National Harvest Service
Birmingham Cathedral
HRH Duchess of Cornwall


British Food Fortnight
Monday 20th October 2014
The National Harvest Service was held as part of British Food Fortnight's campaign "Bring Home the Harvest",
to reinvigorate the tradition of celebrating the harvest.
The National Harvest Service was established at Westminster Abbey last year, the first harvest service to be
held in the Abbey for nearly half a century. It will now be held every year, each time in a different part of the country.
A National Harvest Torch will be handed from city to city with the National Harvest Service.
It is a specially commissioned sculpture depicting harvest's natural bounty and the farming community's answer
to the Olympic Torch. The torch was bless in Westminster Abbey, it will be held in the care of
Birmingham Cathedral until next year's National Harvest Service, which will be at Bristol Cathedral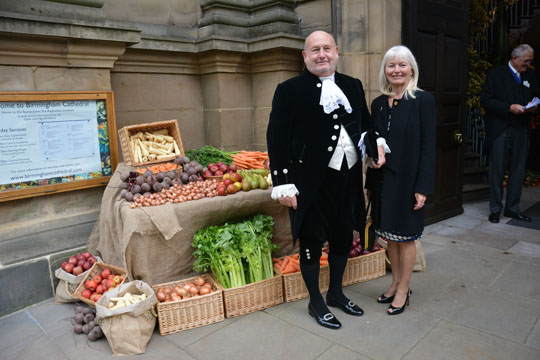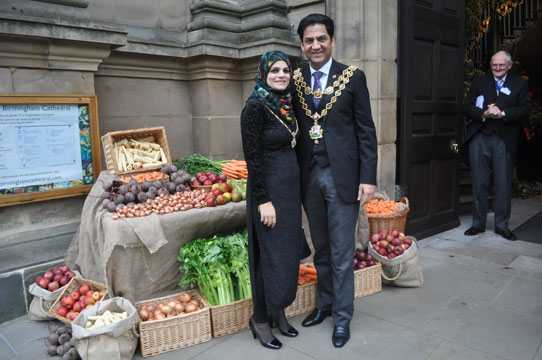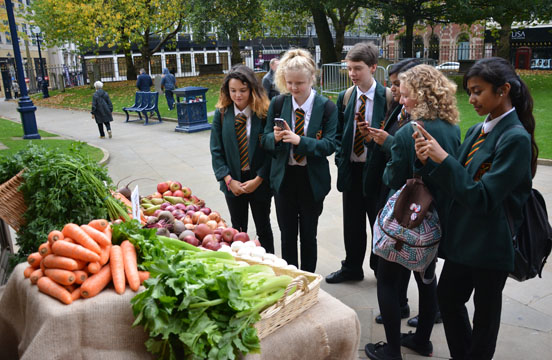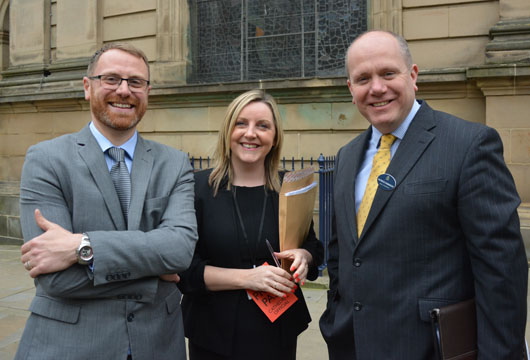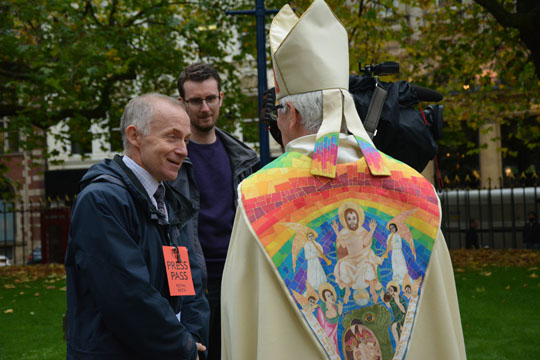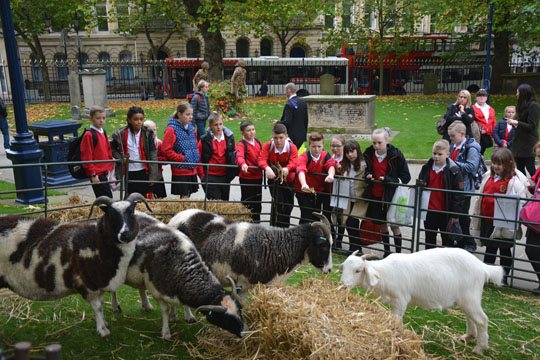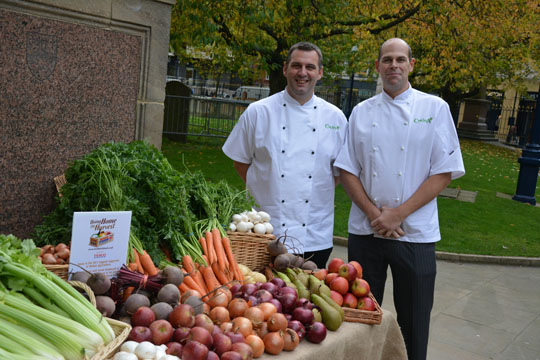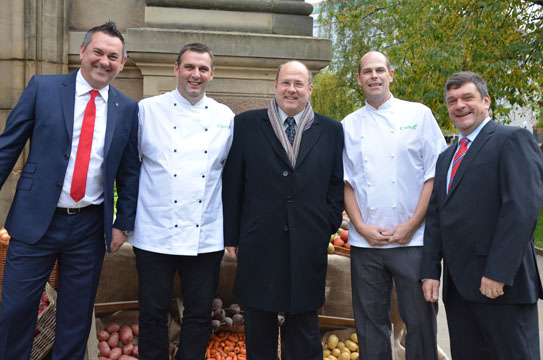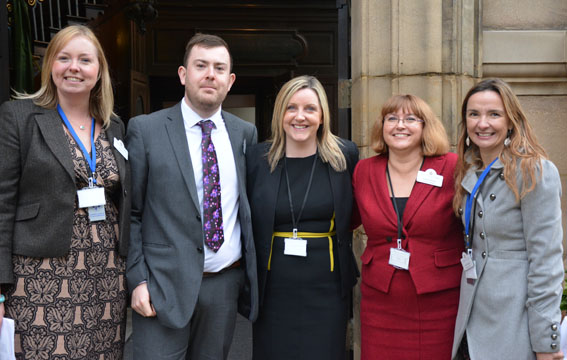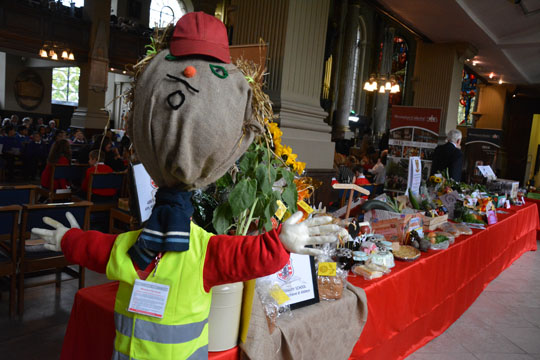 Harvest Boxes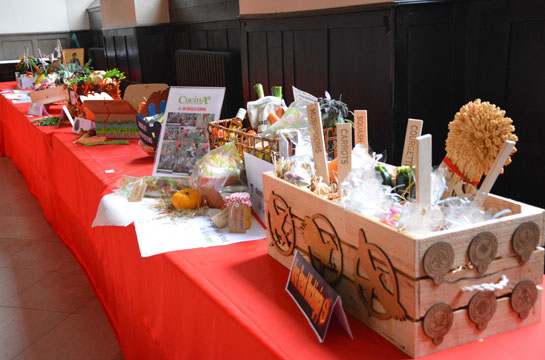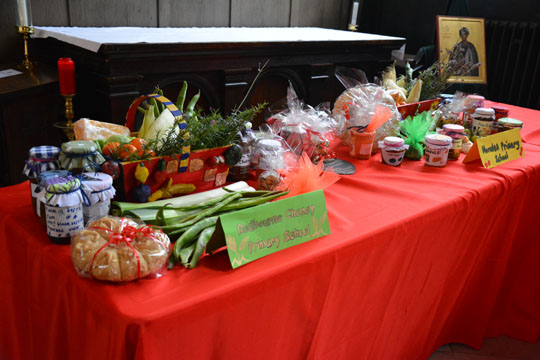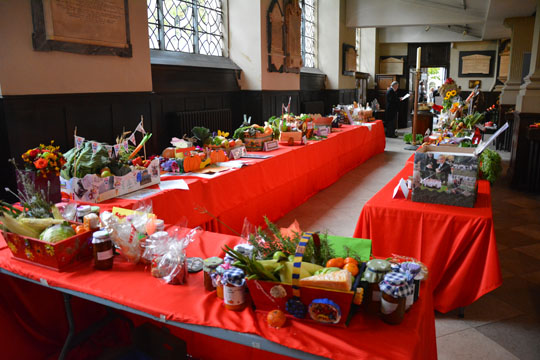 Arrival of HRH Duchess of Cornwall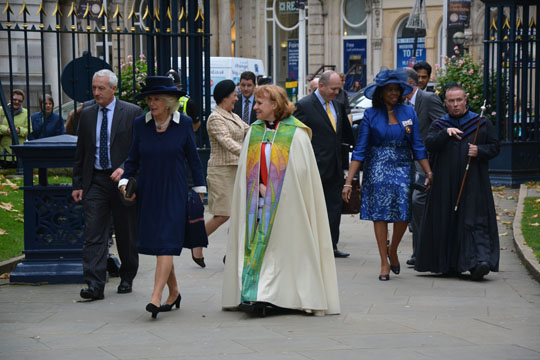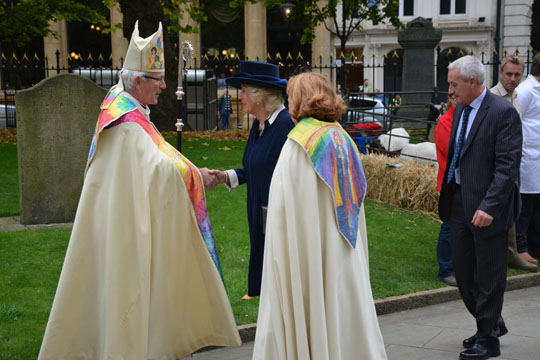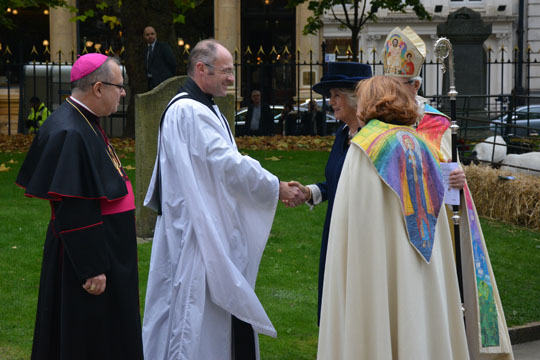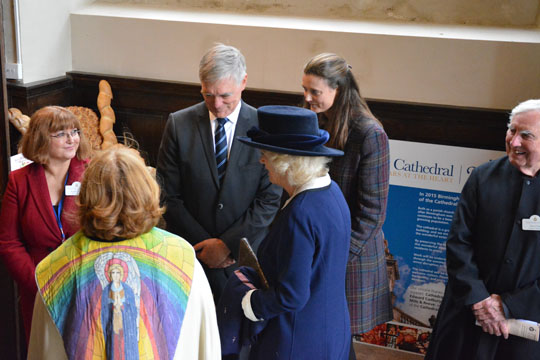 National Harvest Service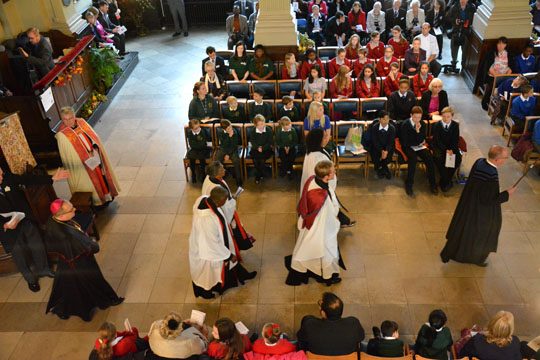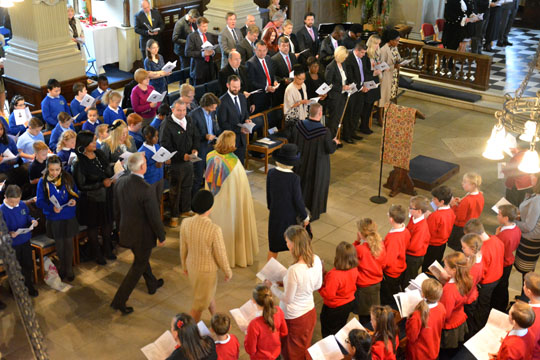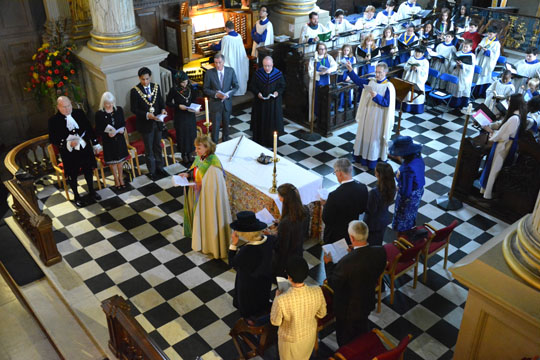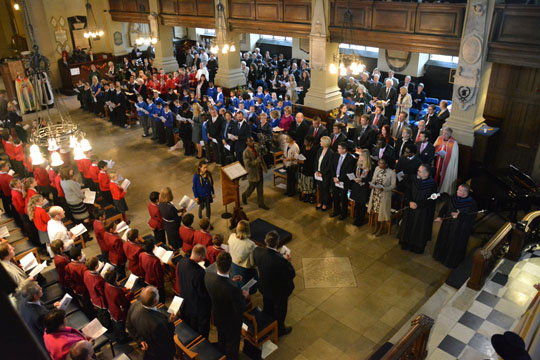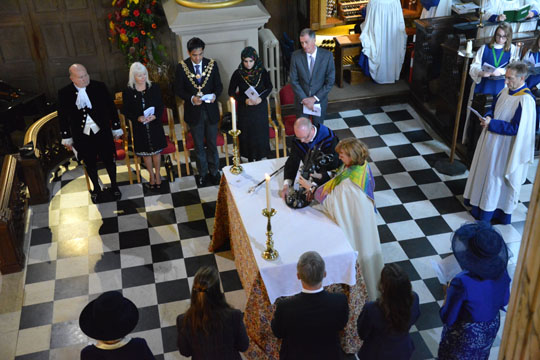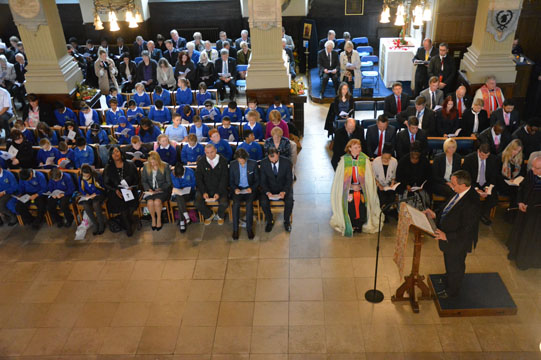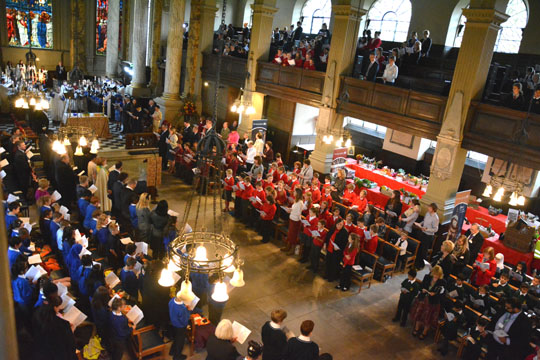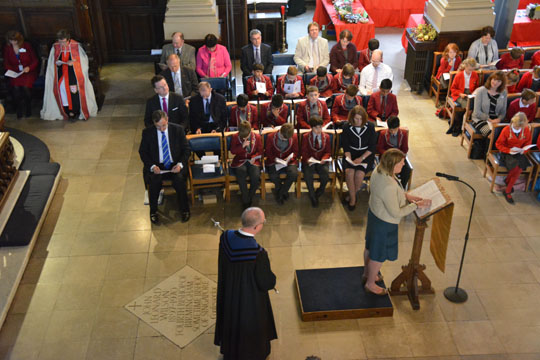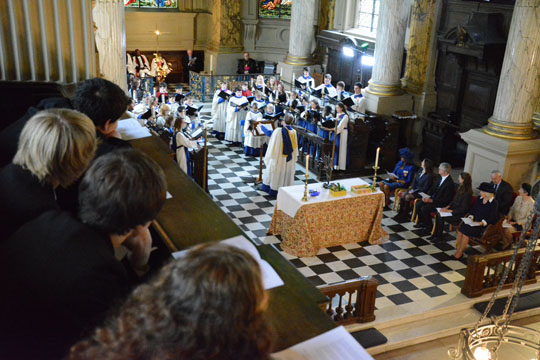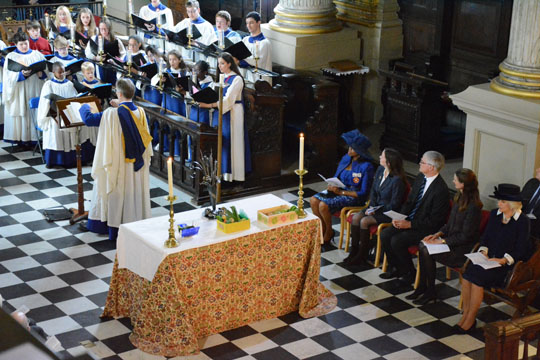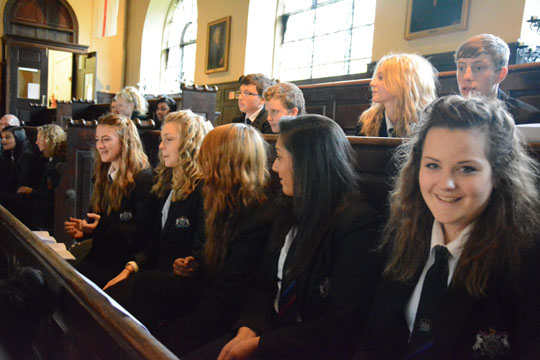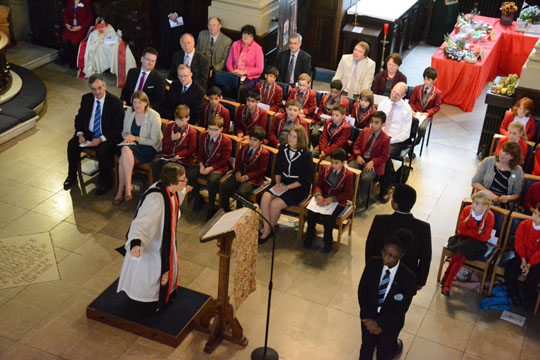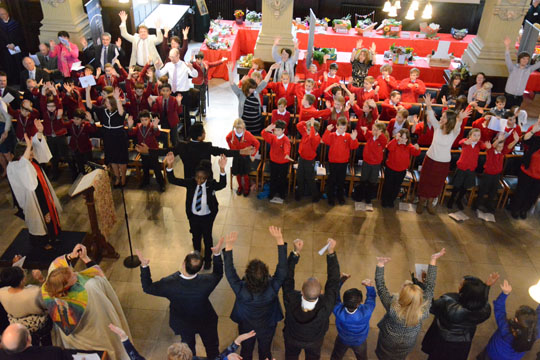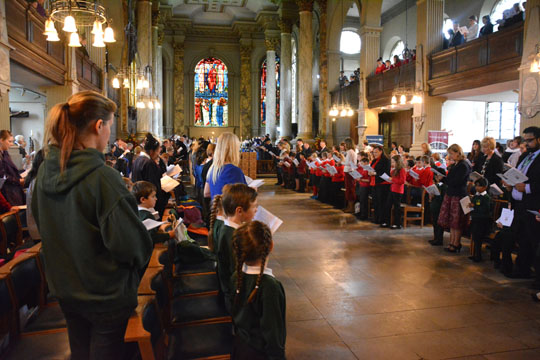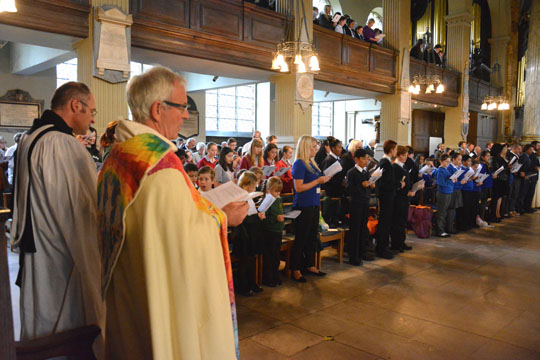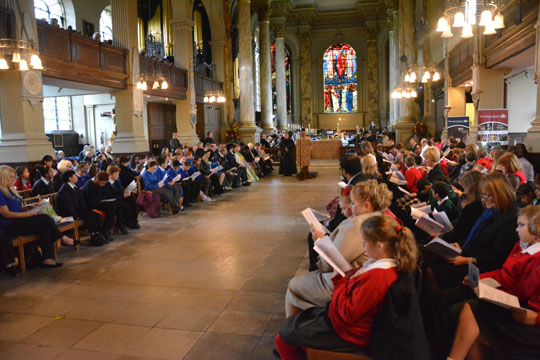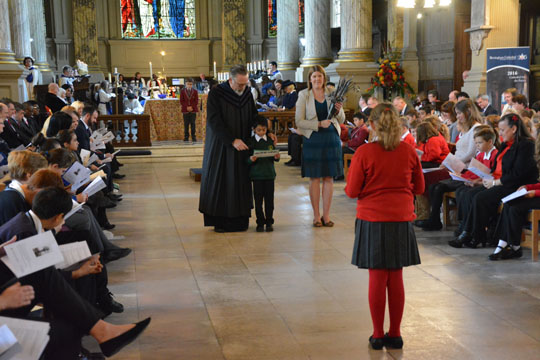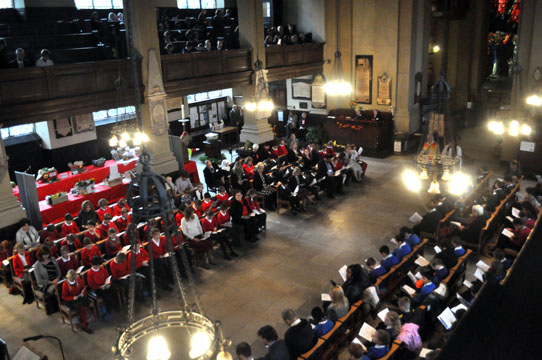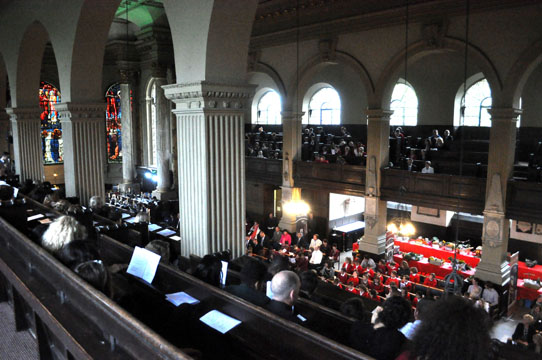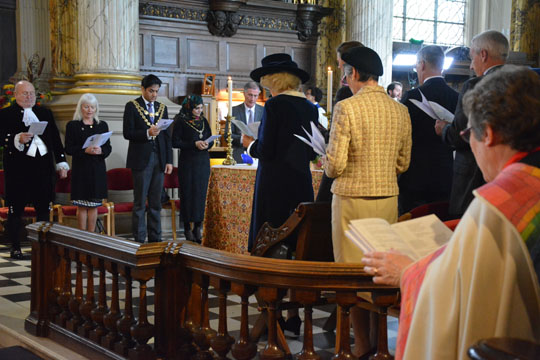 Harvest Boxes from 20 schools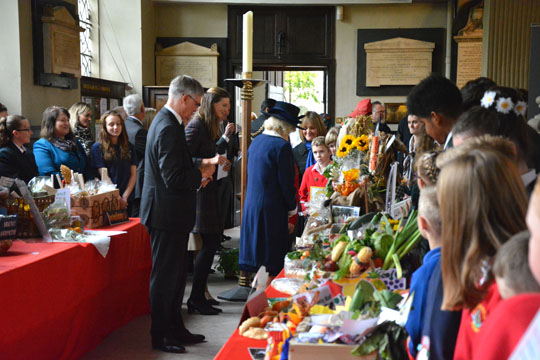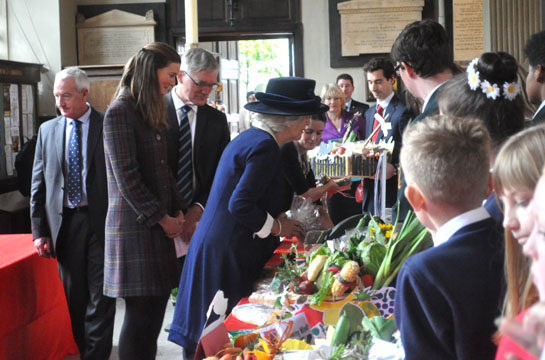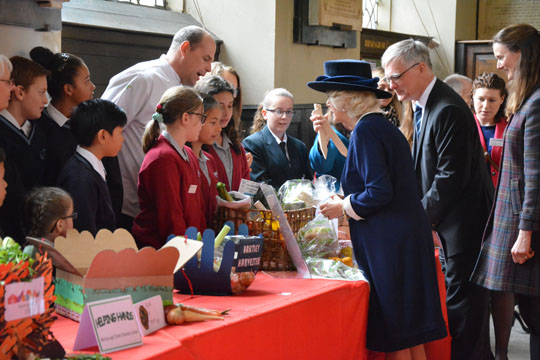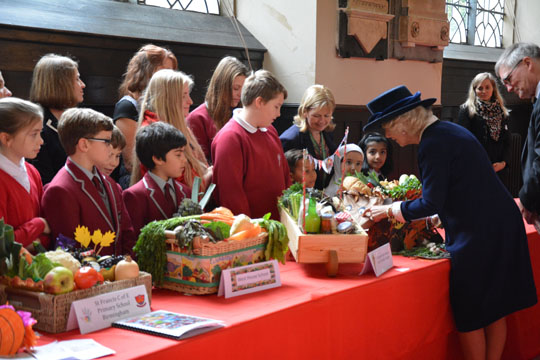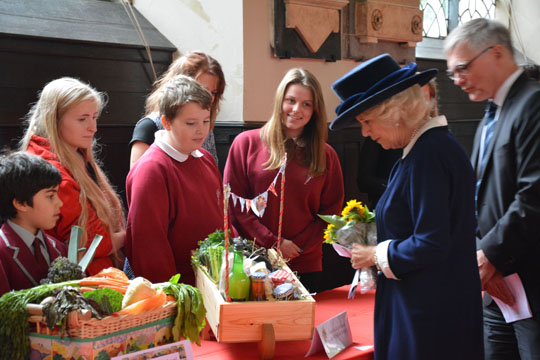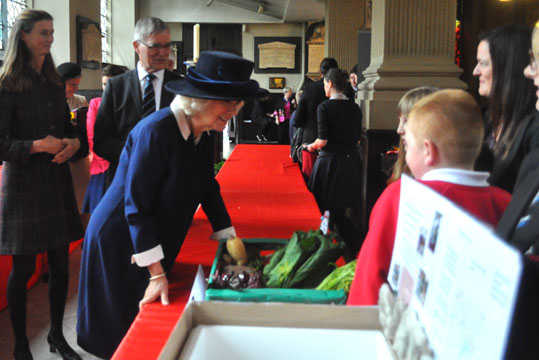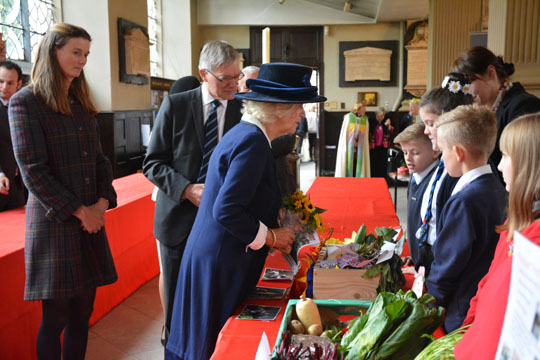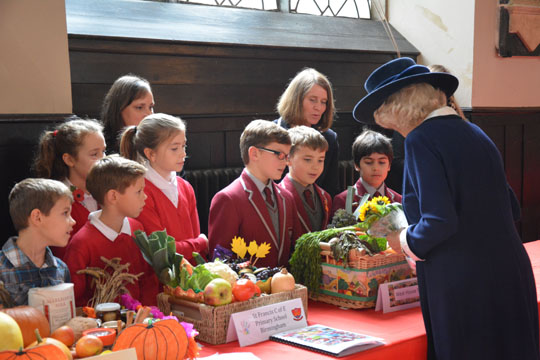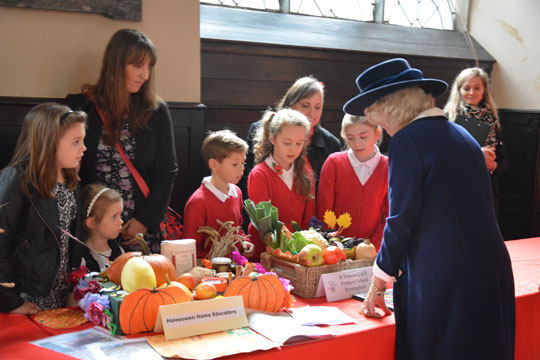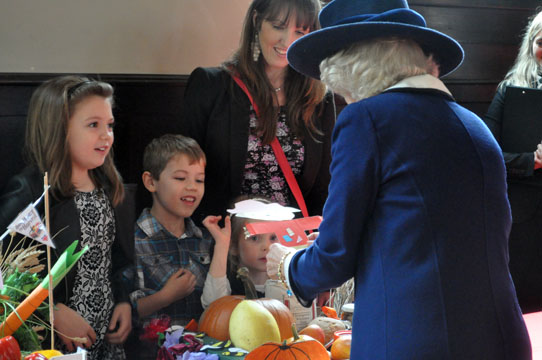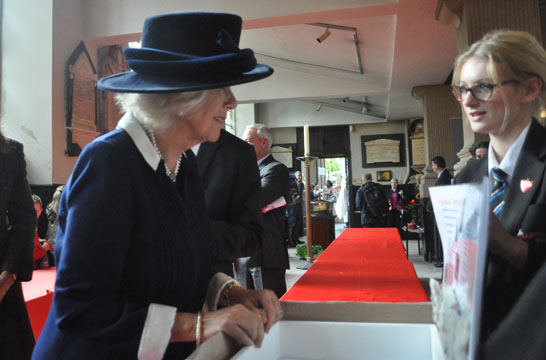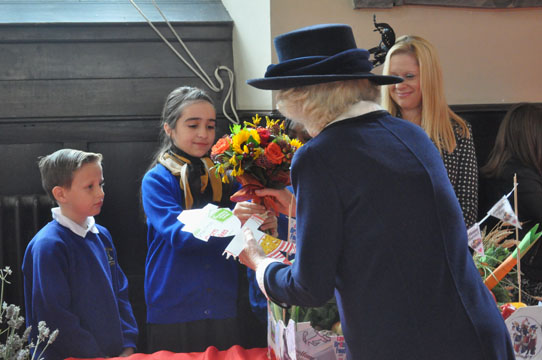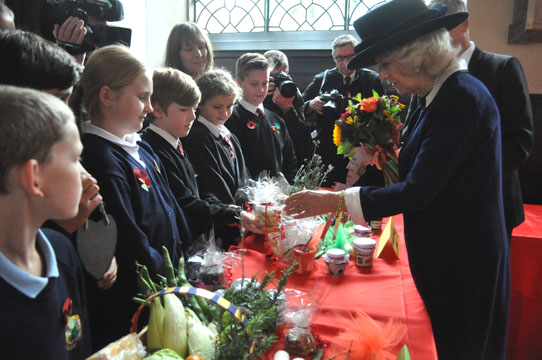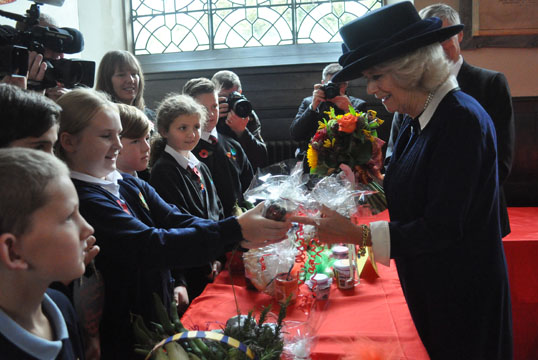 HRH Duchess of Cornwall departing Birmingham Cathedral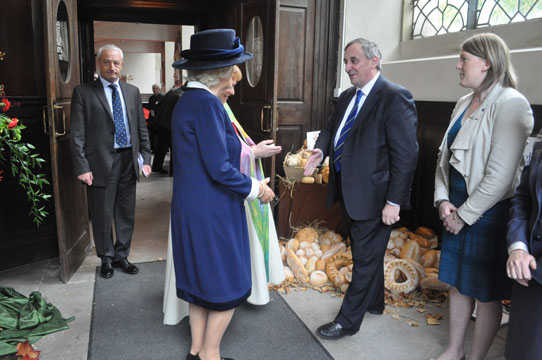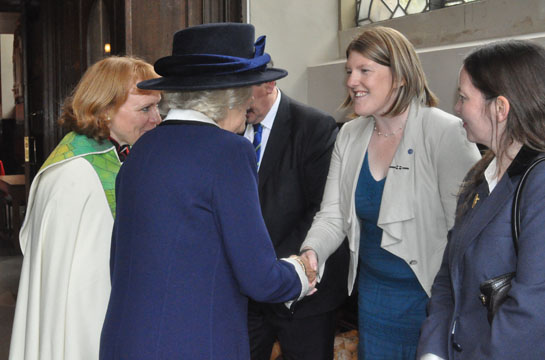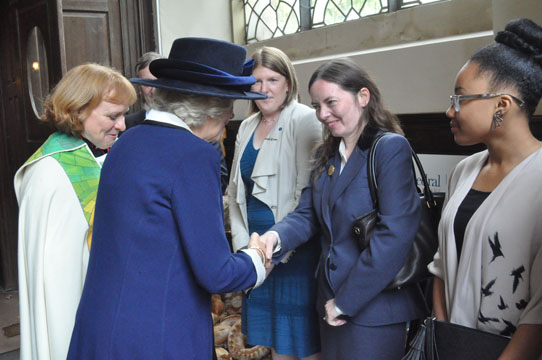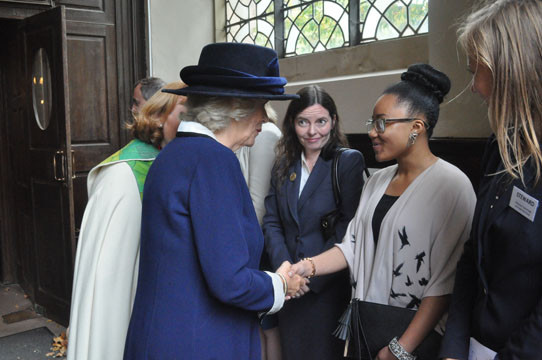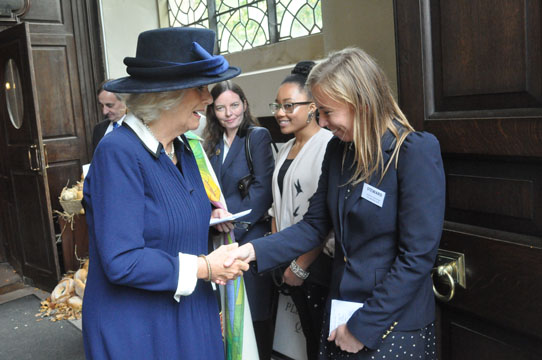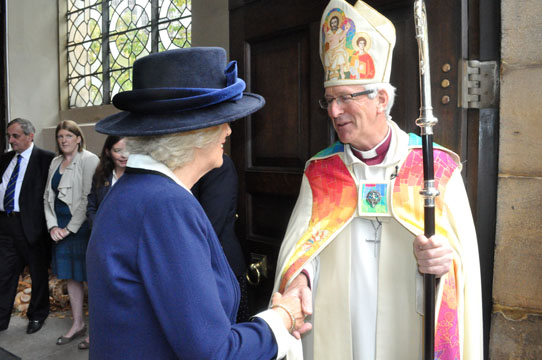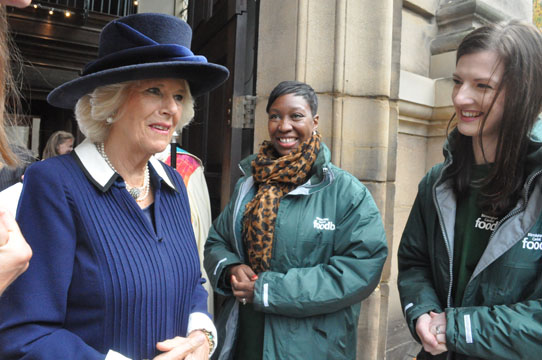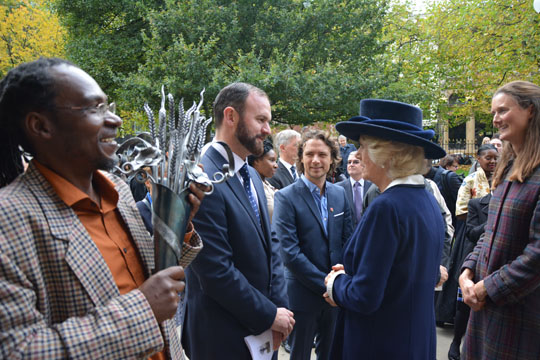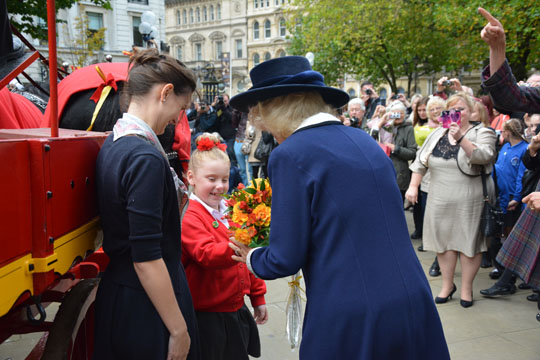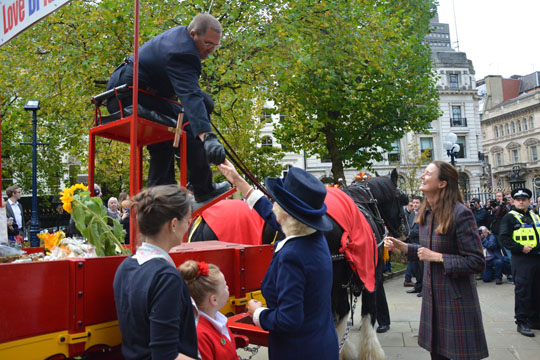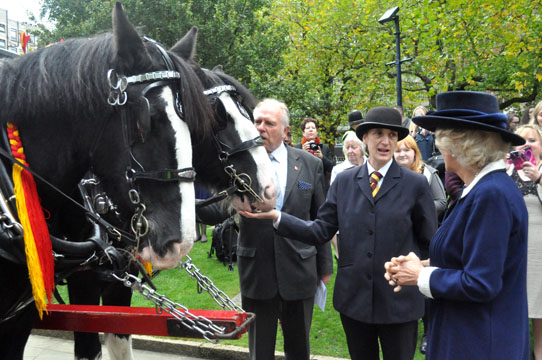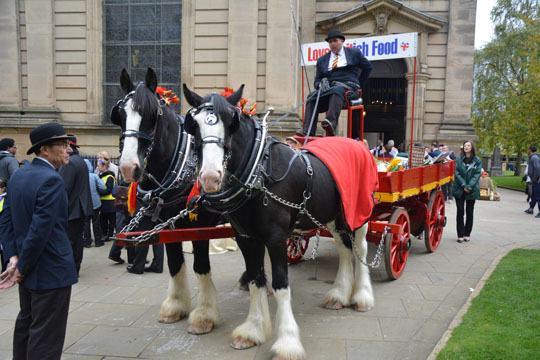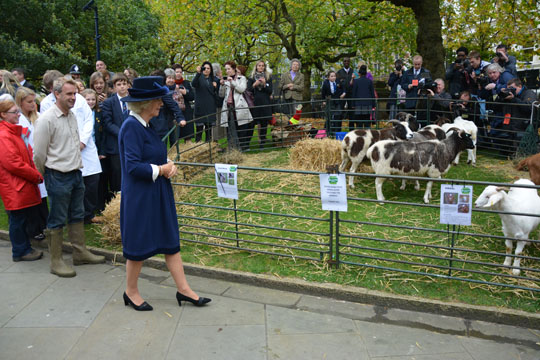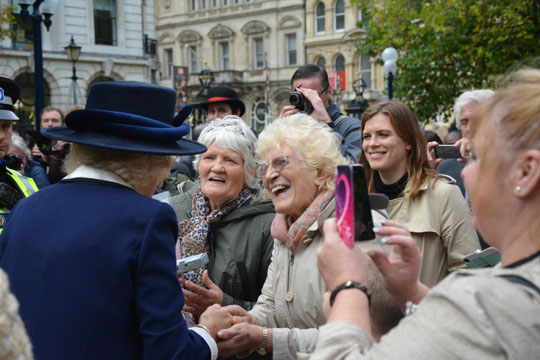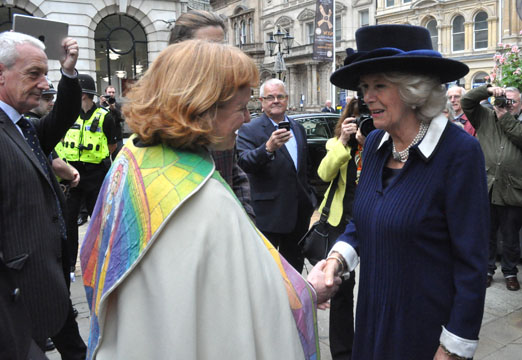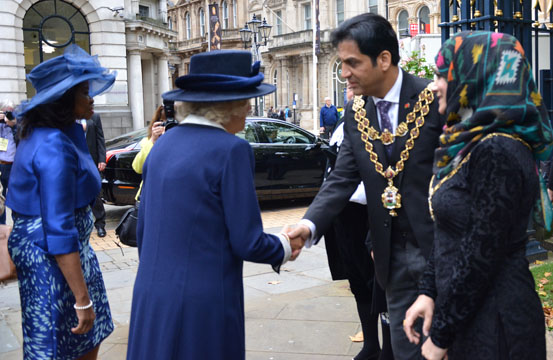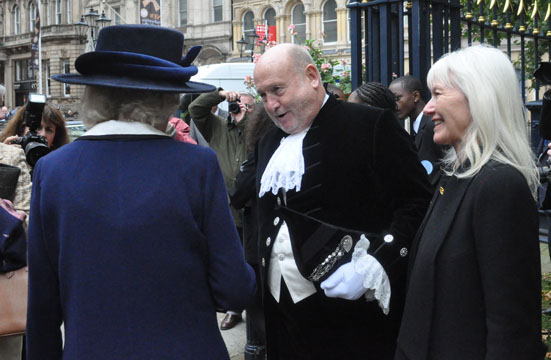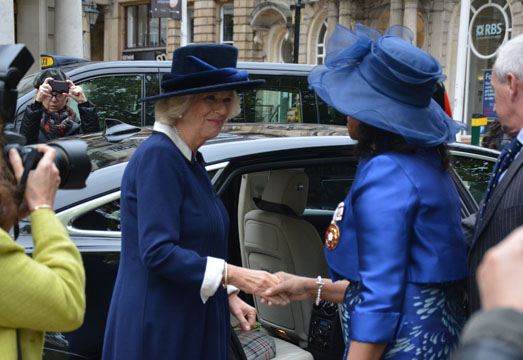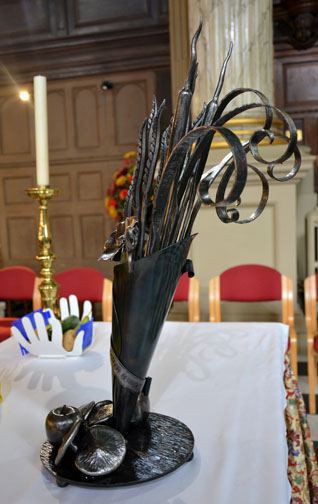 National Harvest Torch

in the care of Birmingham Cathedral
Back