Stechford - Birmingham UK
Click on this link for - N.U.R. 90th Anniversary Retired Members Dinner, Stechford Social Club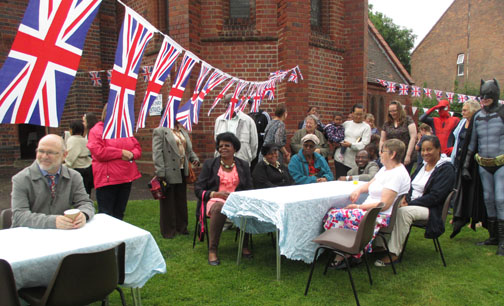 Stechford Village Neighbourhood Forum
"The Big Lunch"
Celebrating HRH Queen Elizabeth's 90th Birthday
with special guest, Jess Phillips MP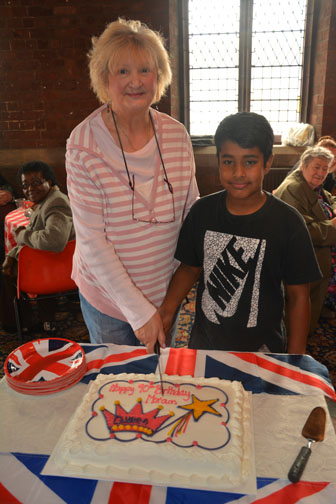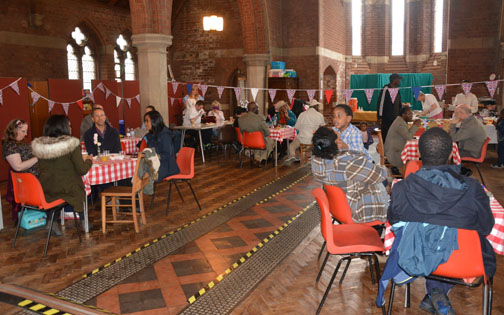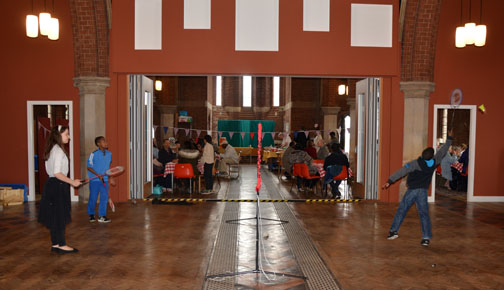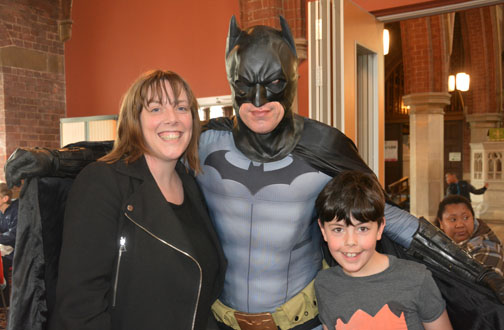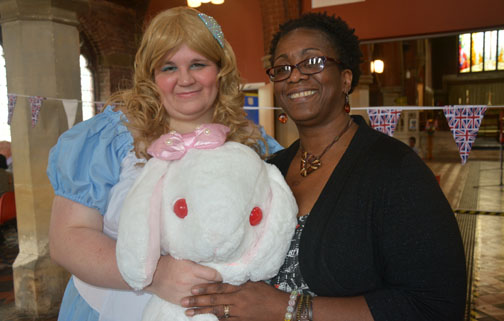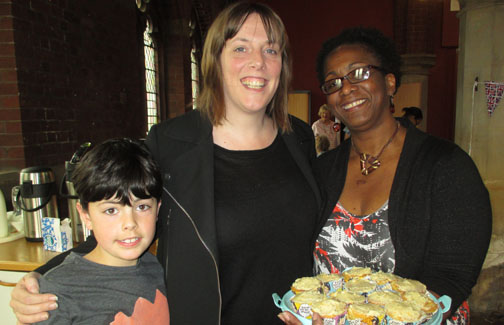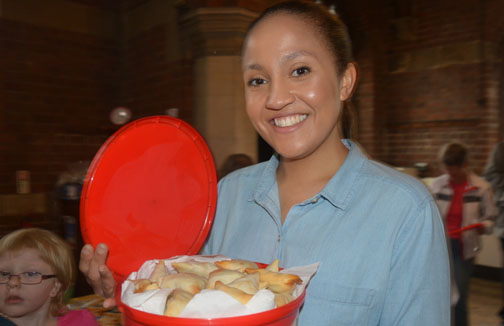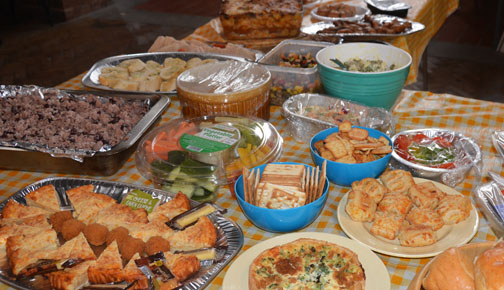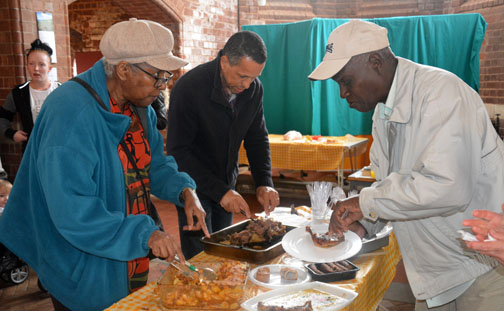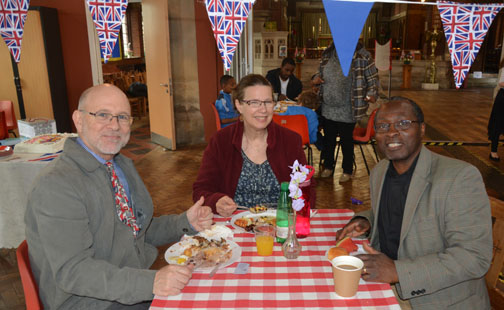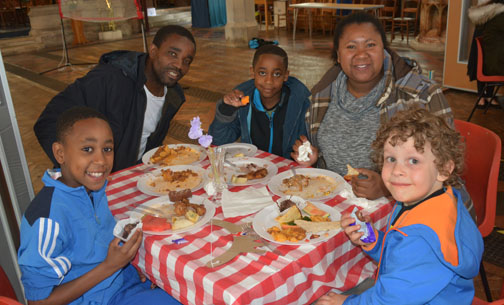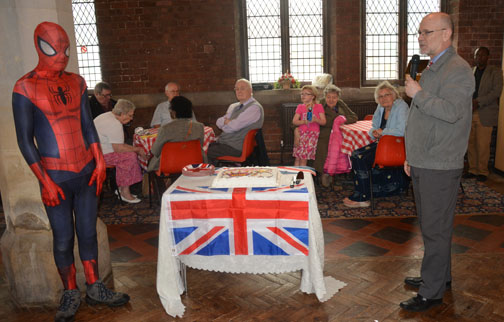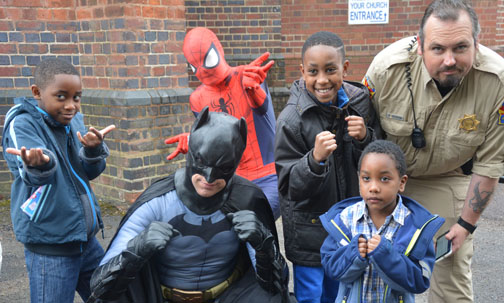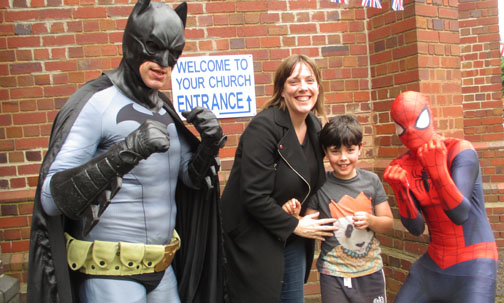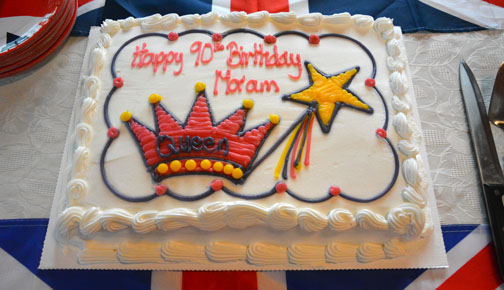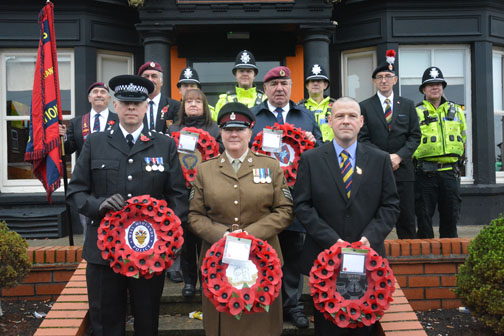 Remembrance Sunday
click on this link

Armistice Day 2015
Stechford Schools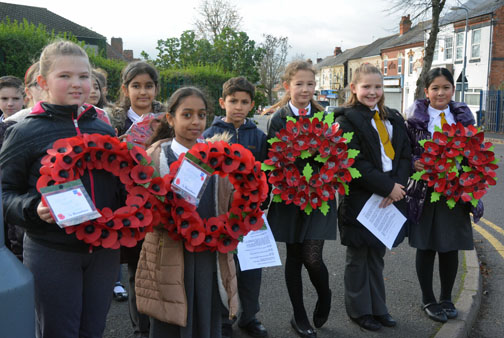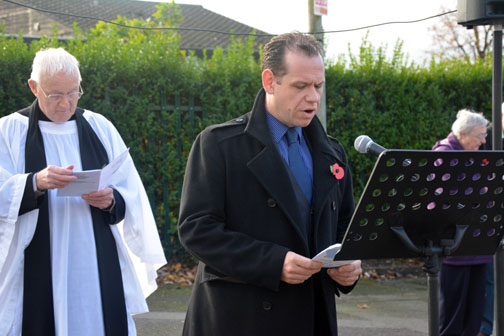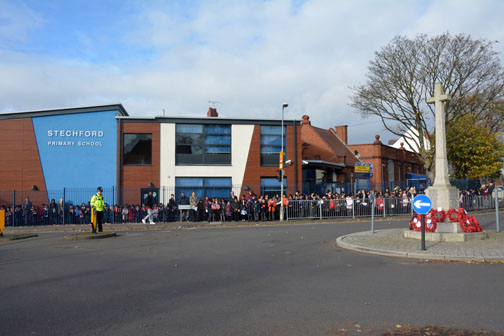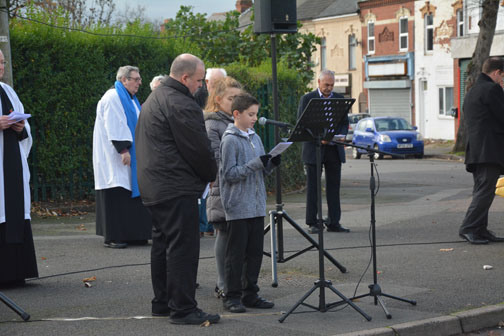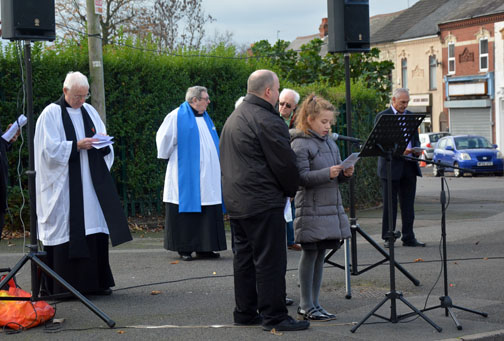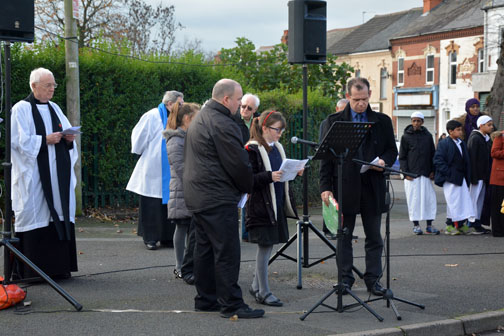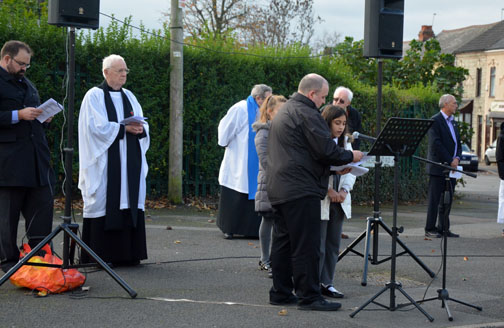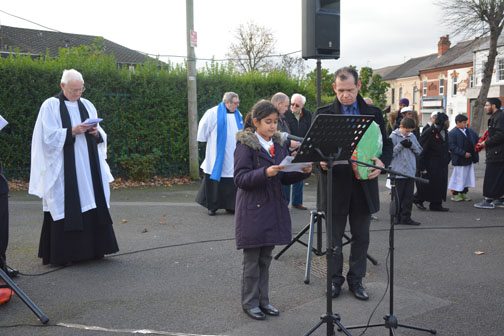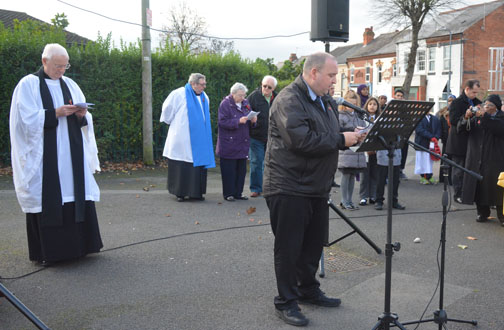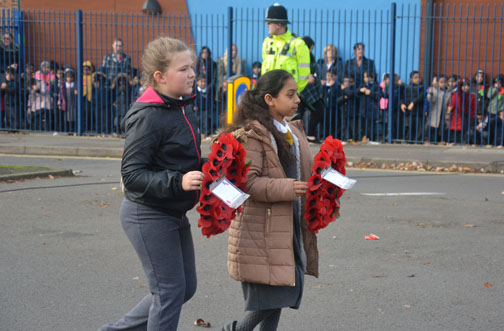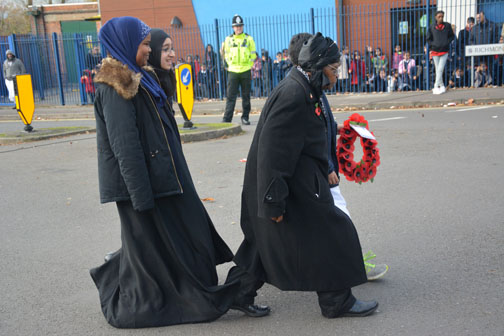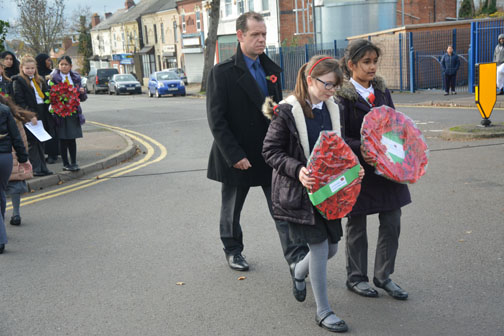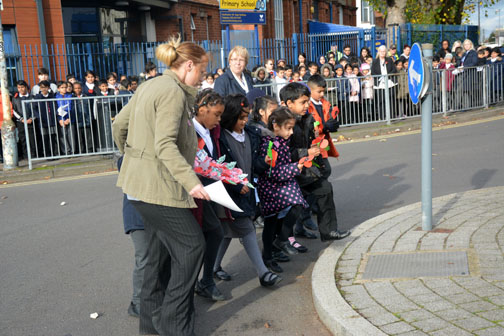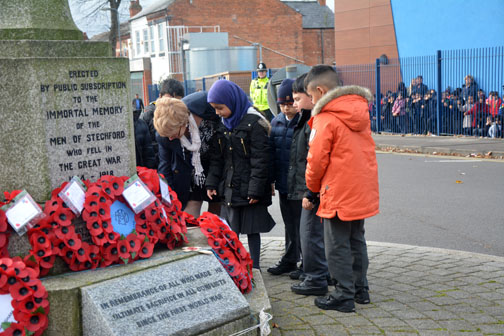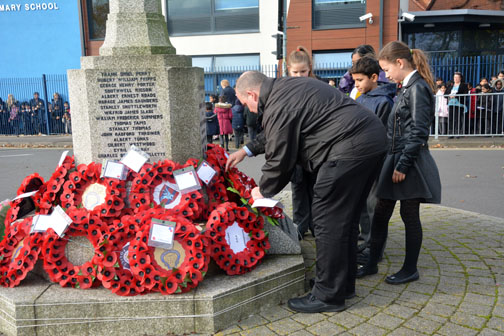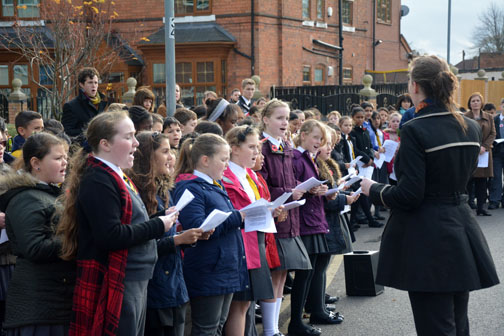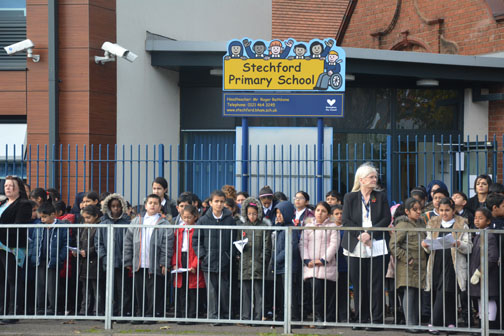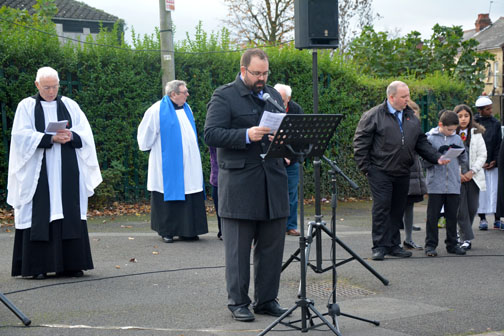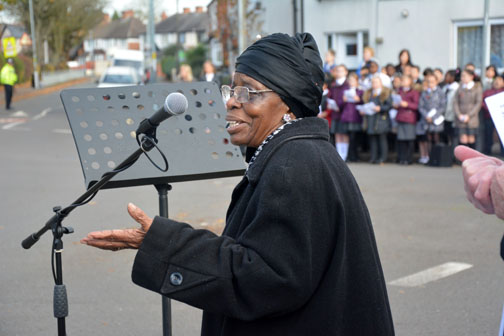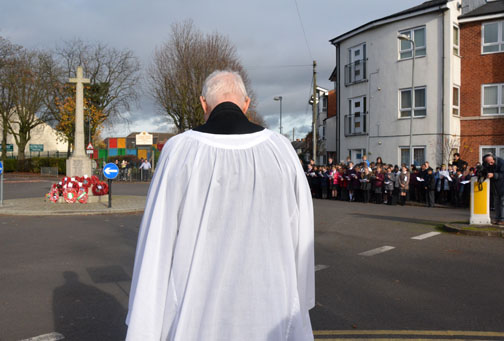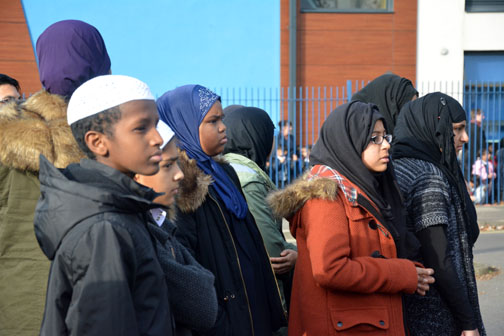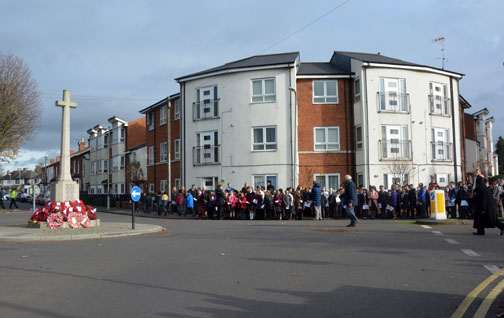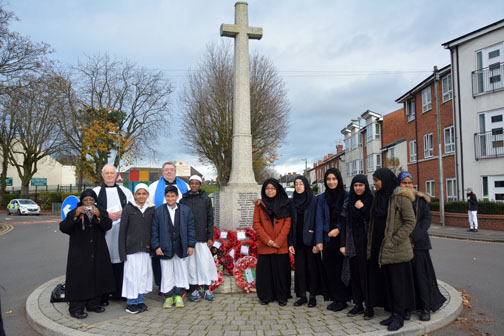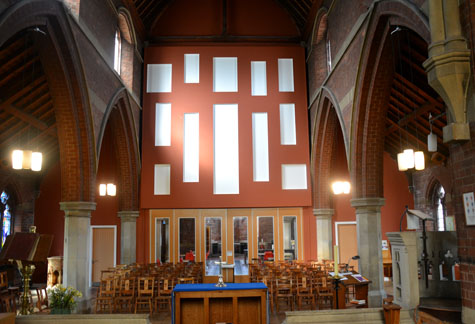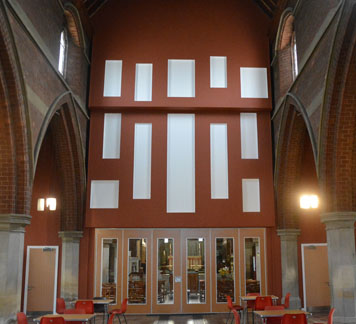 All Saints Church, new dividing screen, the areas that are white will become glass, when the upper floor are add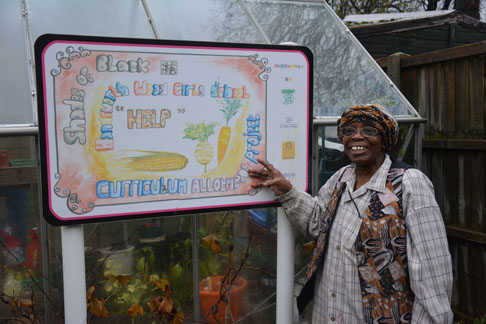 Mrs E C Mcghie-Belgrave MBE, " Shades of Black"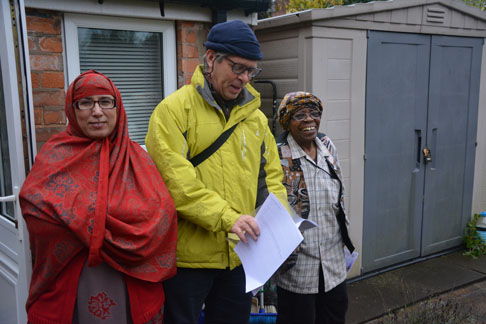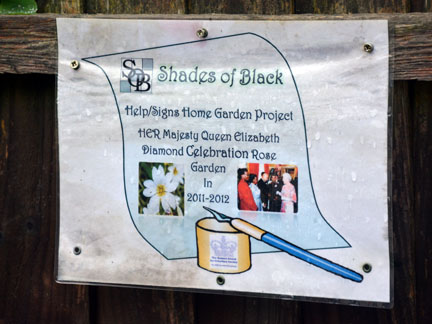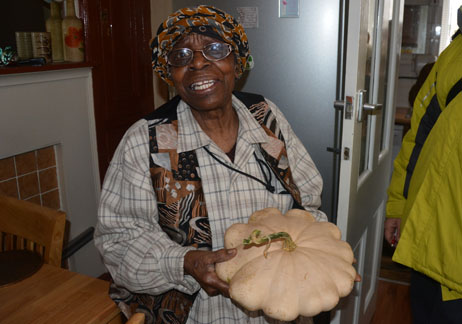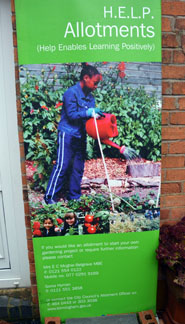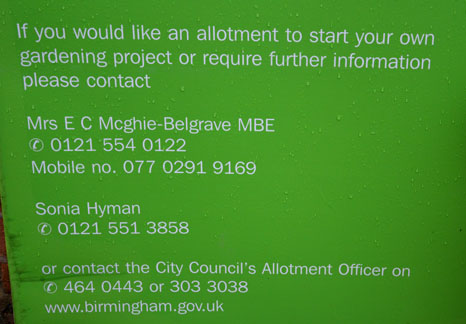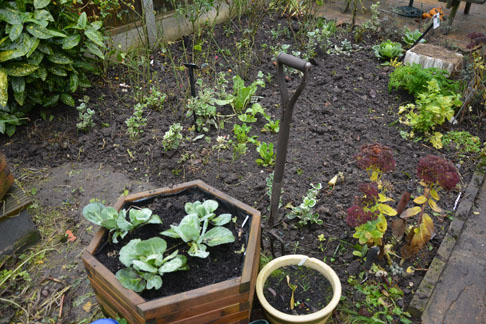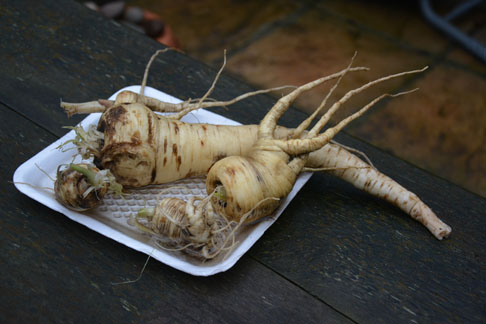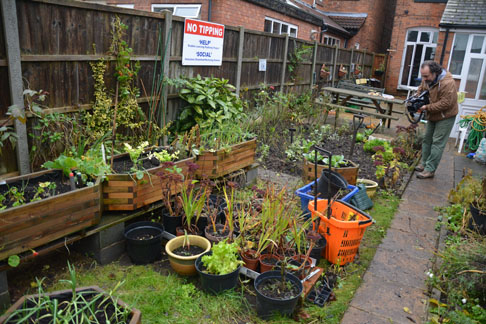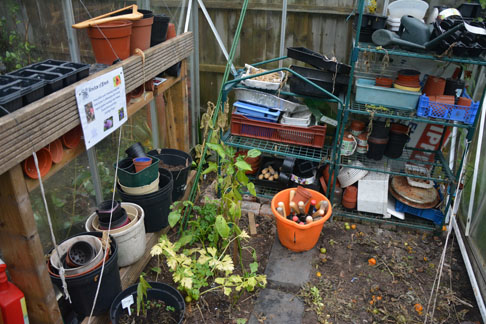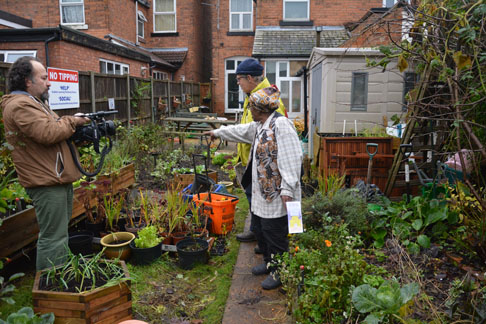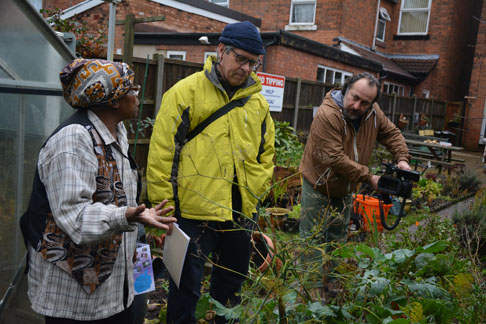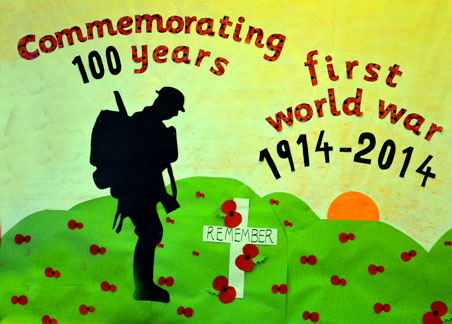 A Service of Remembrance at Stechford War Memorial, 11th November 2014

Stechford Primary School & Corpus Christi Catholic Primary School
Commemorate the Centenary of the beginning of the First World War and Remember those who have died in past conflicts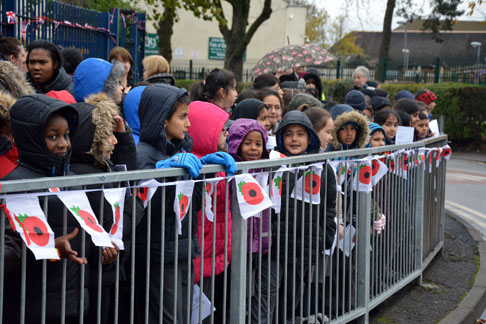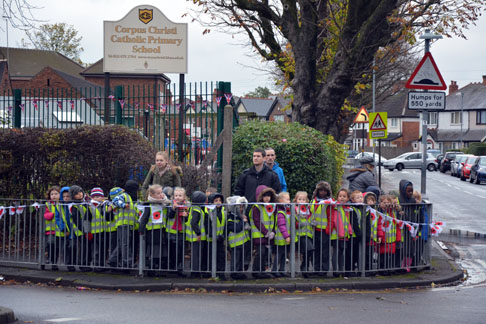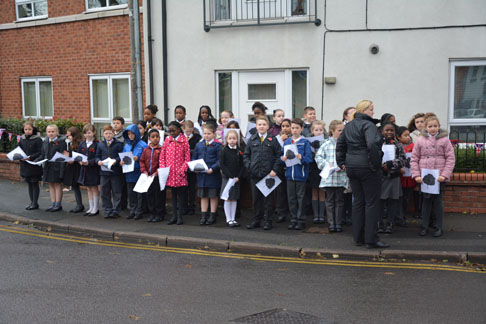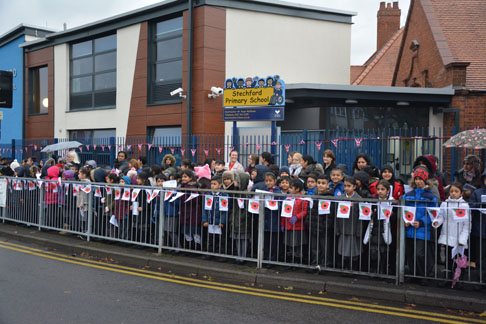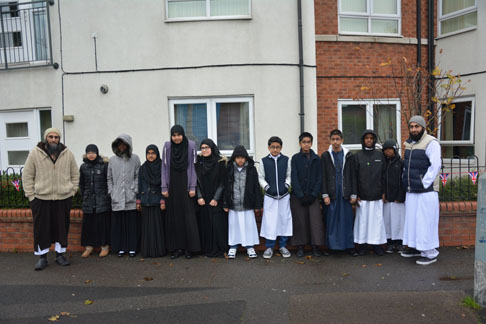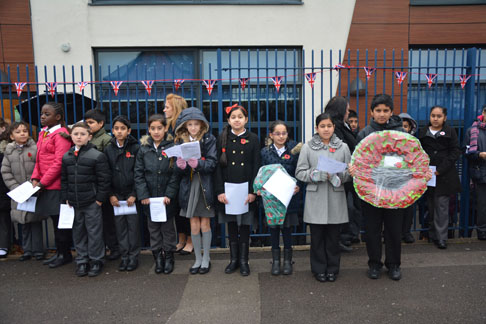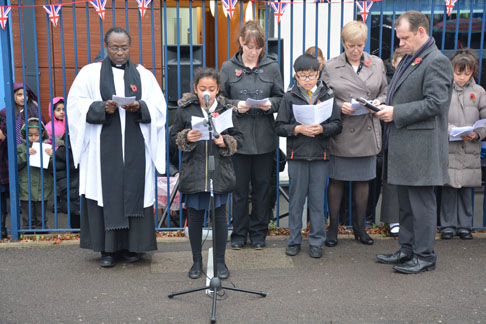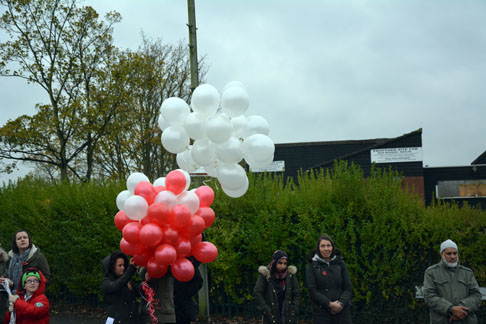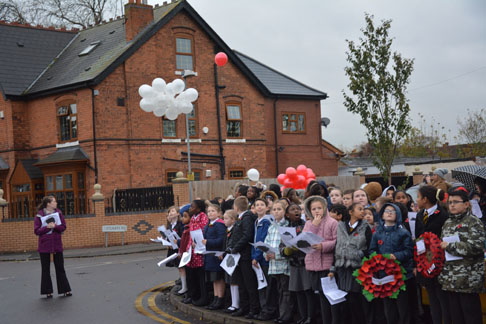 100 Balloons released, one for each year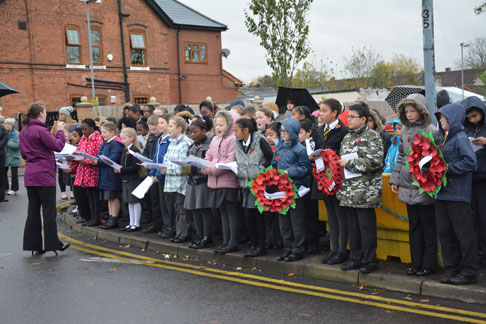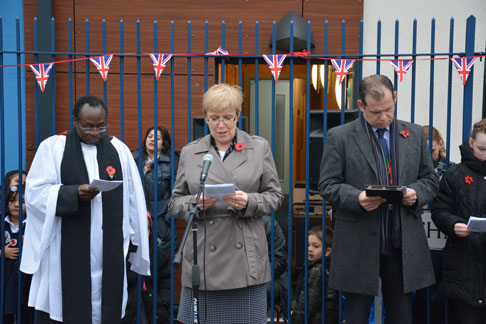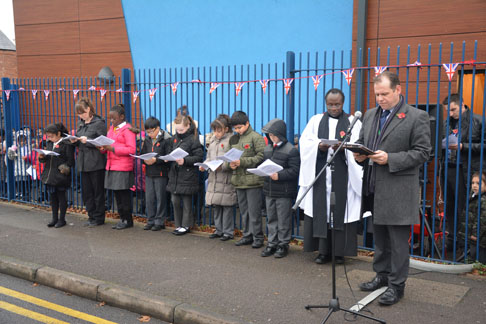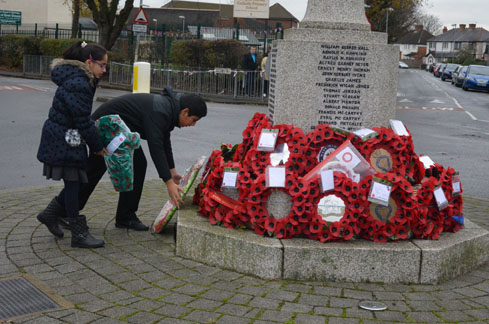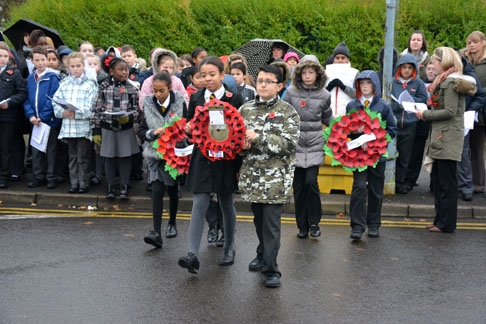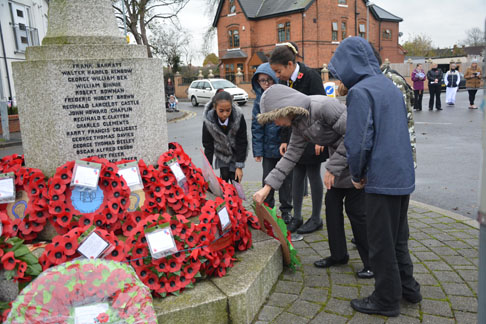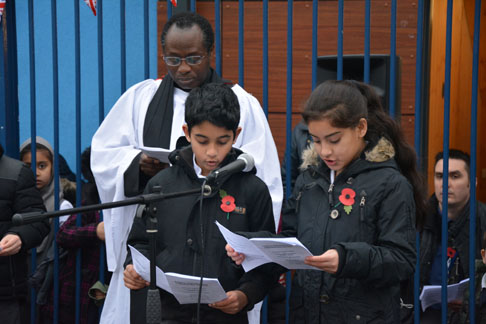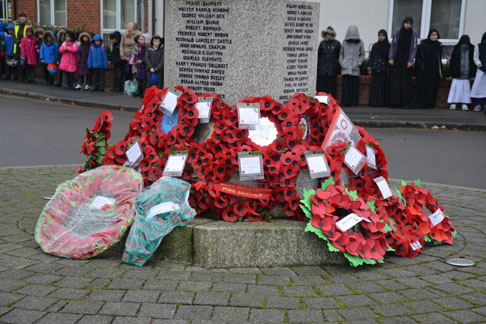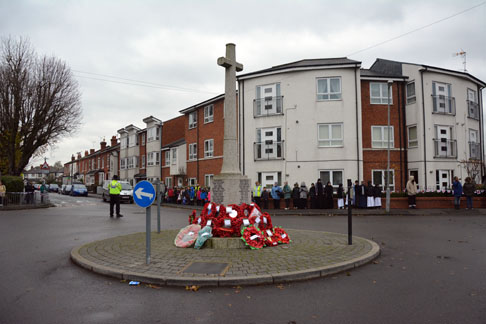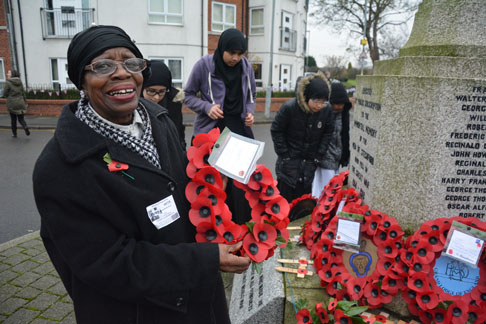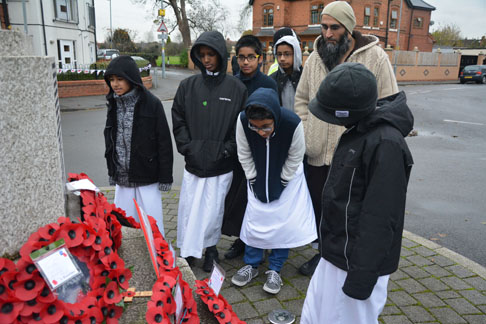 The Kohima Epitaph
When you go home
tell them of us and say
for your tomorrow
we gave our today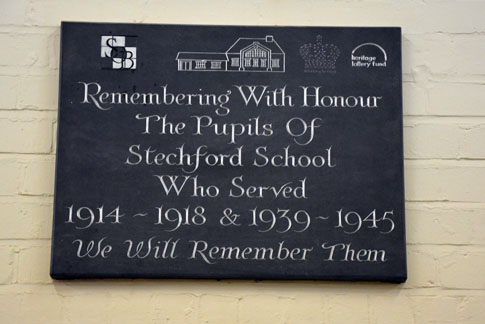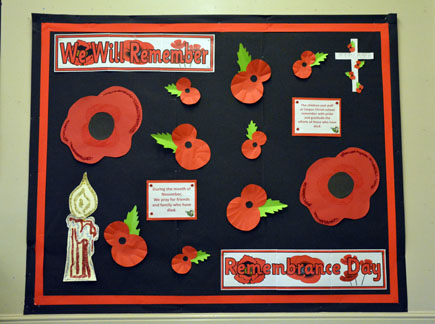 The Stechford Club - Beer Festival 2014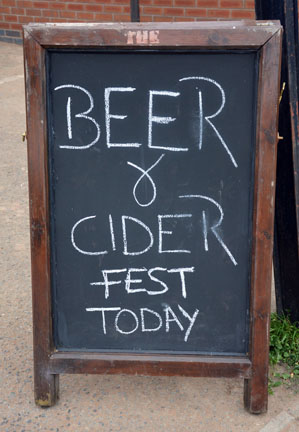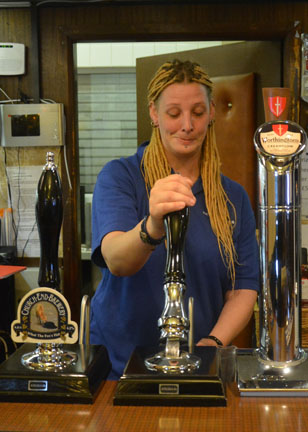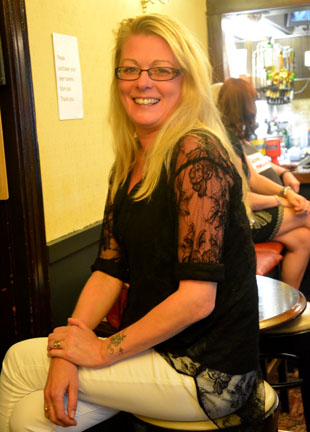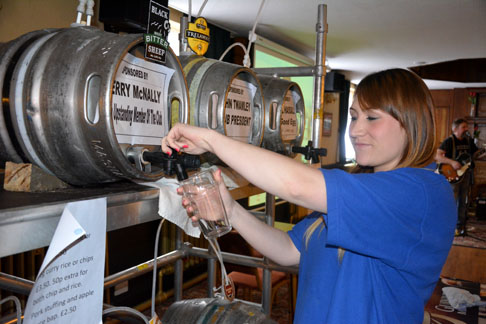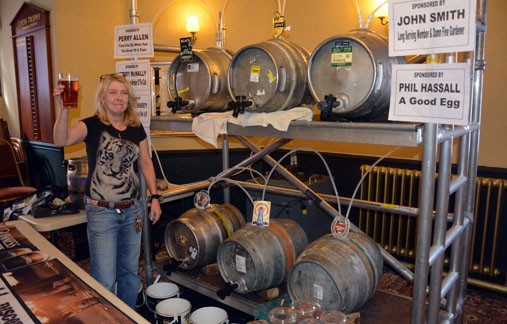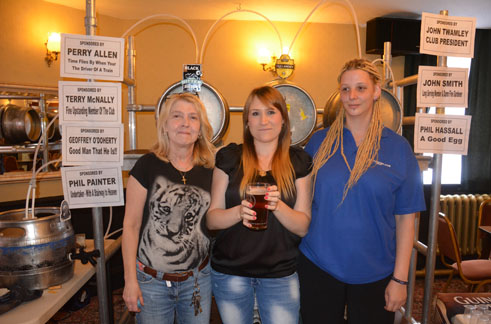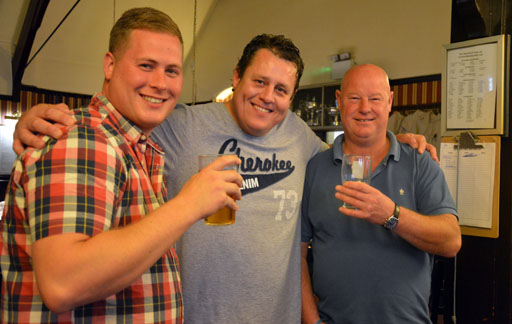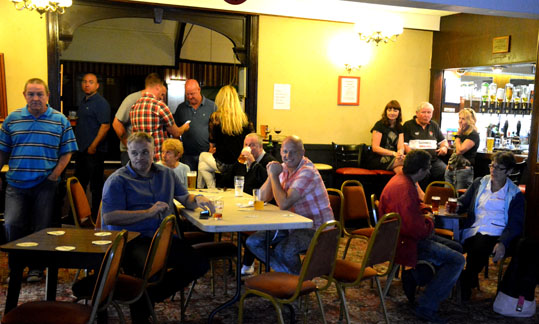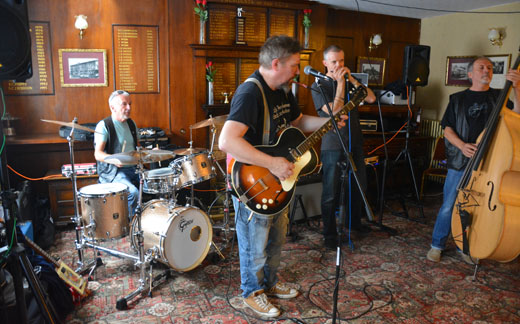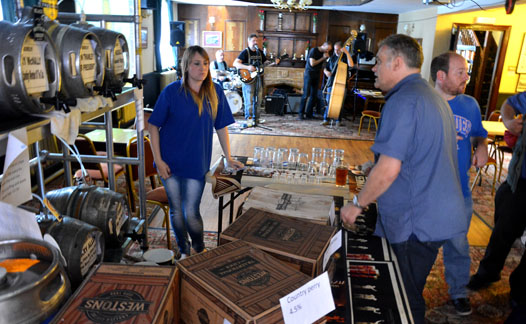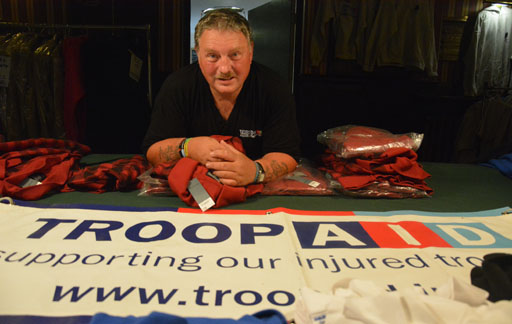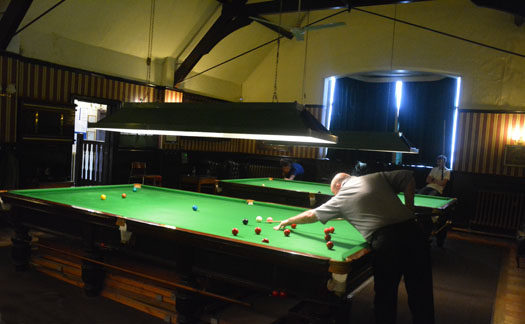 Stechford Food Bank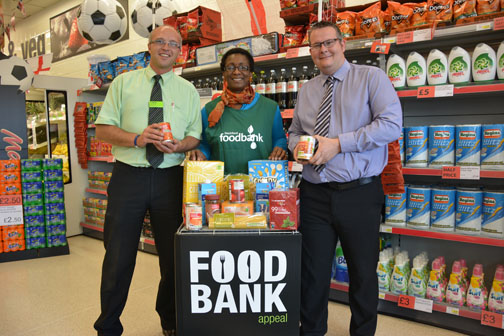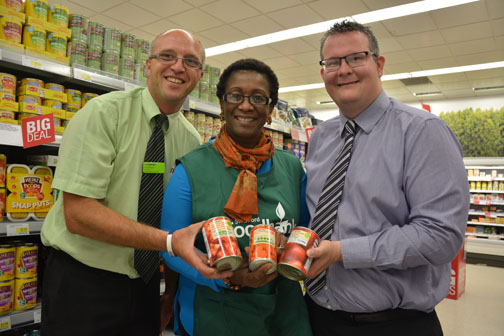 Donations of Food can be donated at the Co-op at the Yew Tree, Yardley and Co-op Kents Moat, Poolway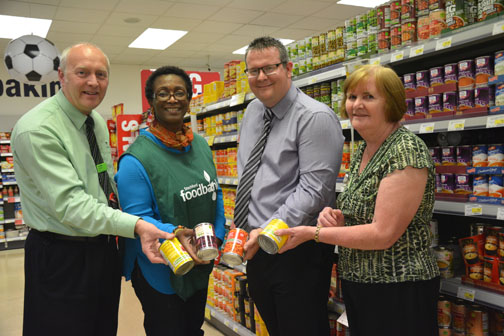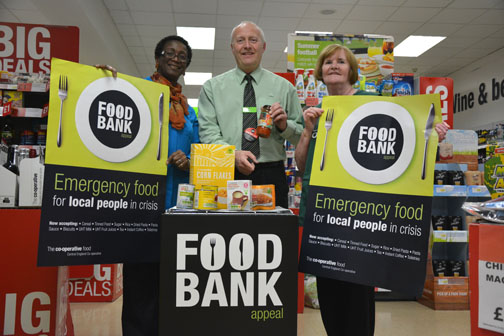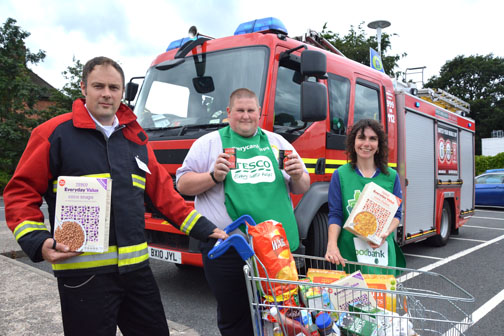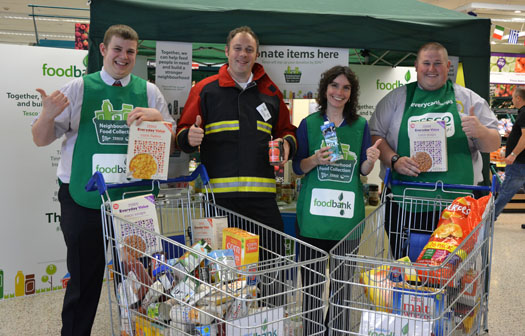 Donations can be made at Tesco Swan Yardley, and Tesco Sheldon, Sheldon Fire Station receive donations at Tesco Sheldon
Stechford Village Neighbourhood Forum
"The Big Lunch"
Stechford Baptist Church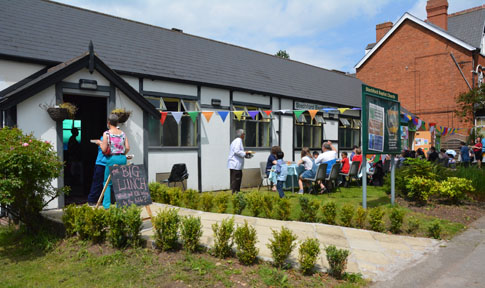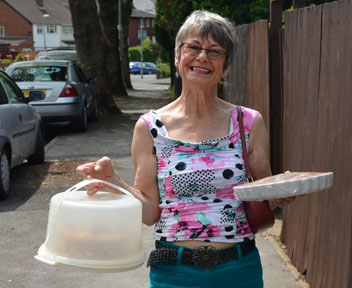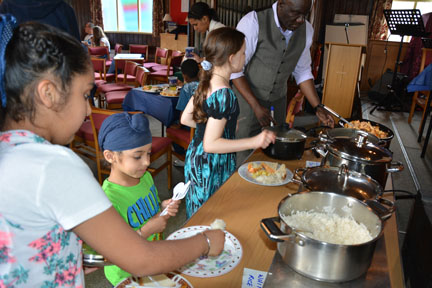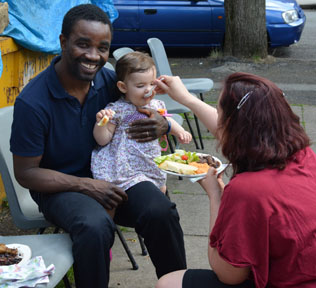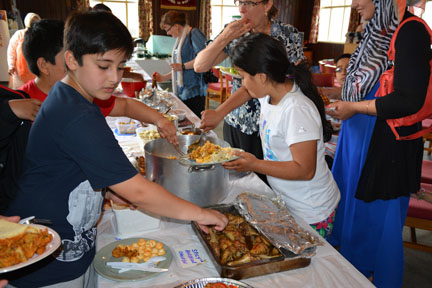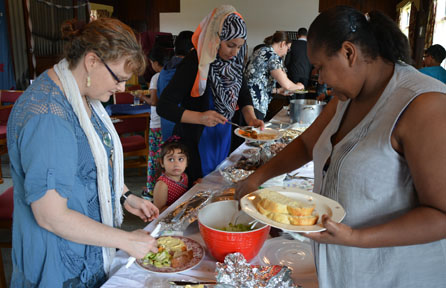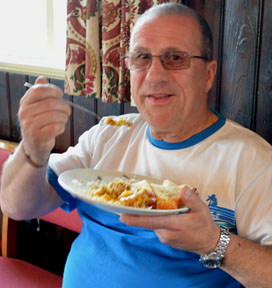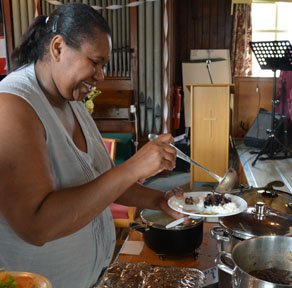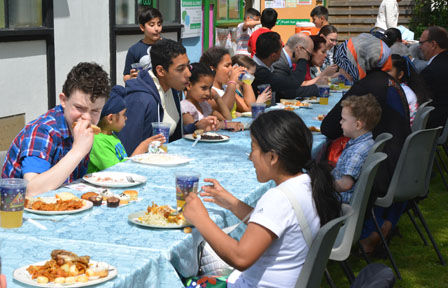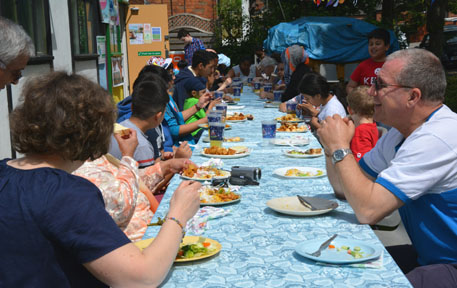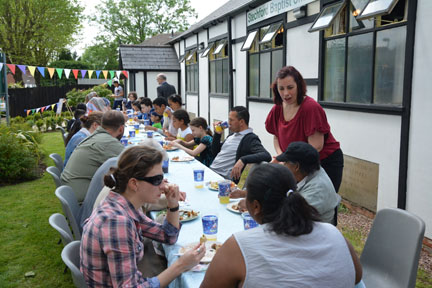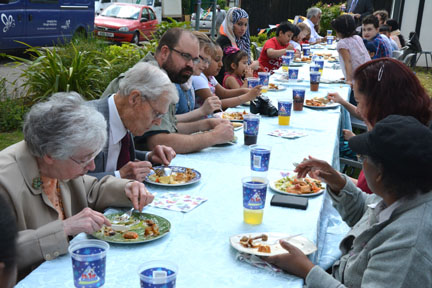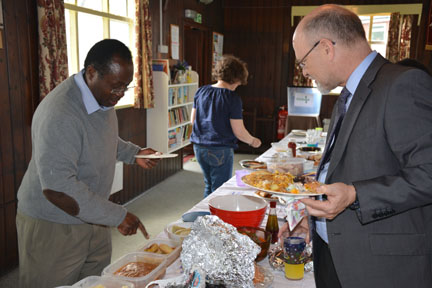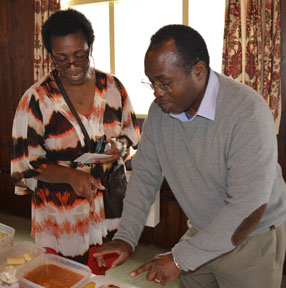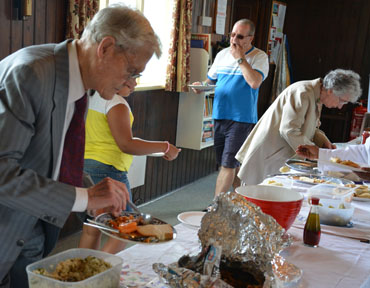 The Food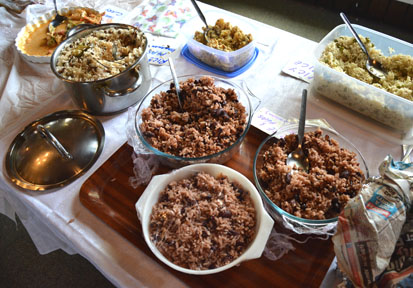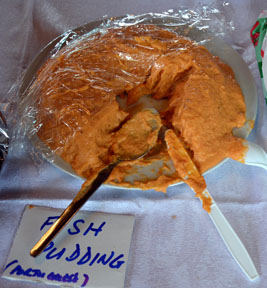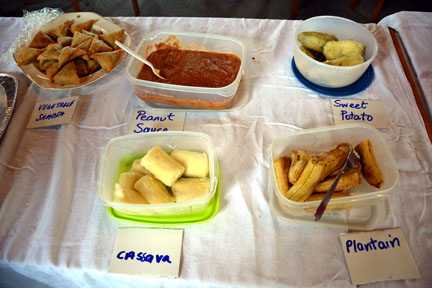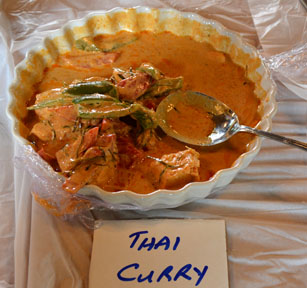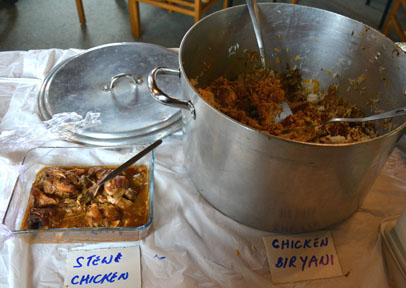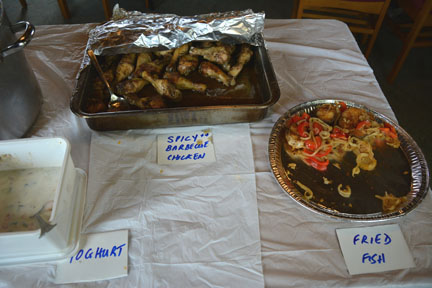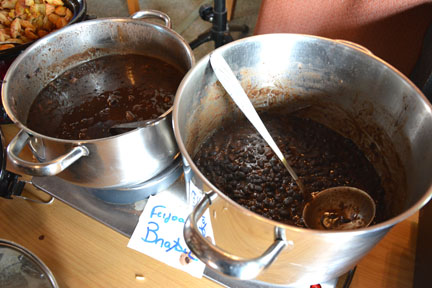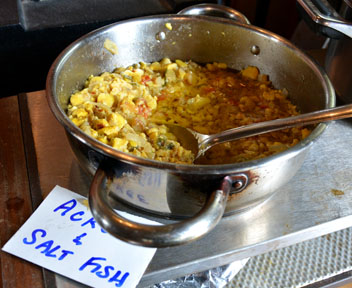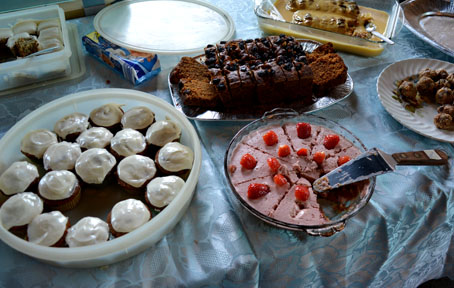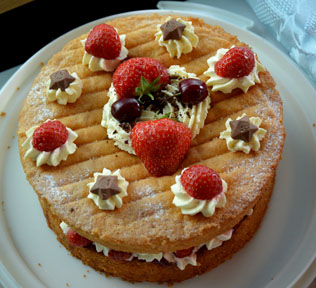 Click on the link for - Stechford Police Station Open Day
Stechford & Yardley Churches Services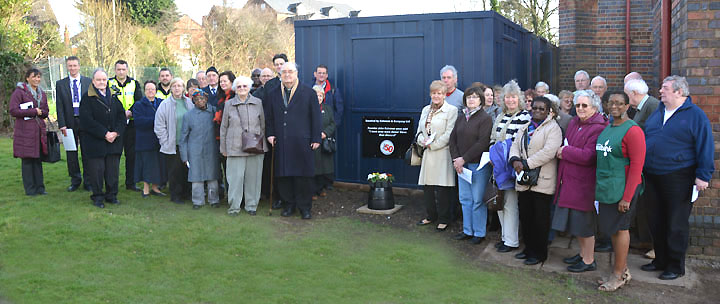 Stechford Foodbank Opening, All Saint's Church, Birmingham UK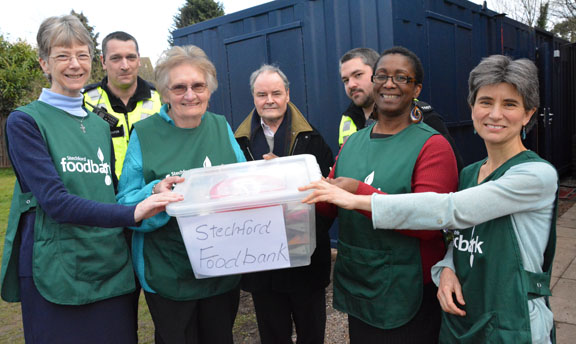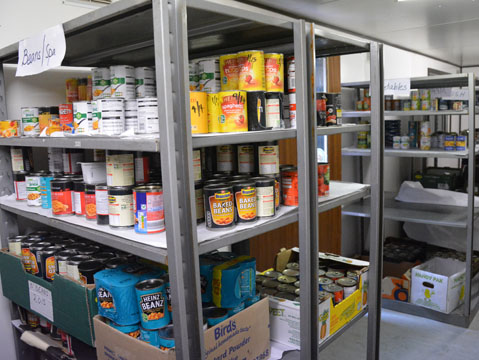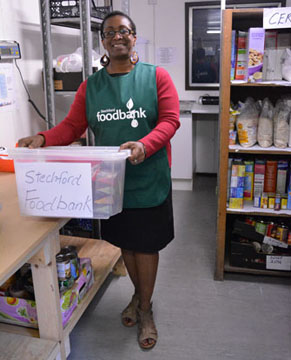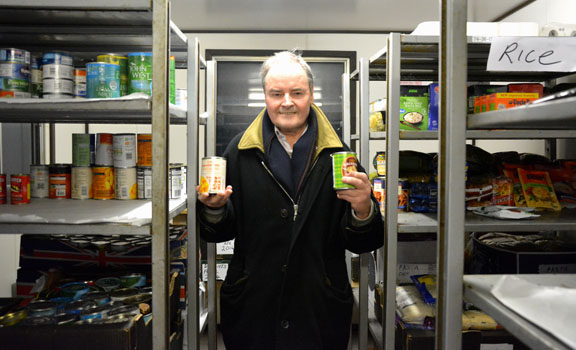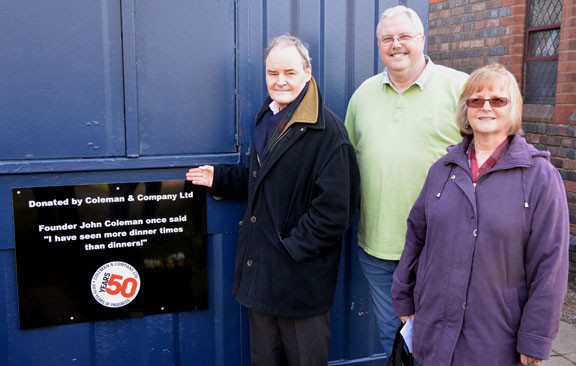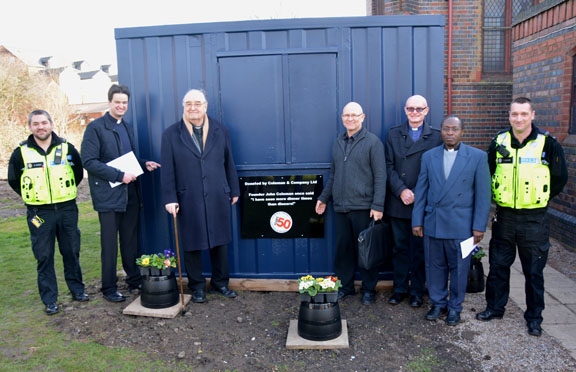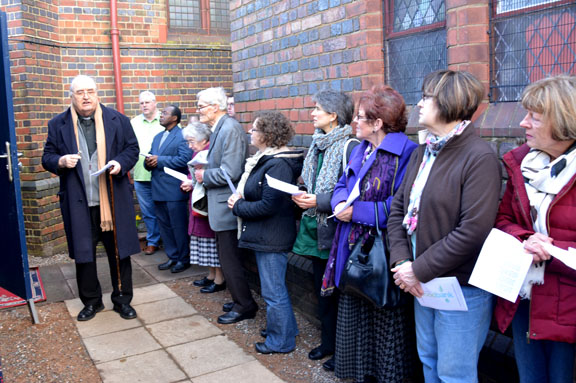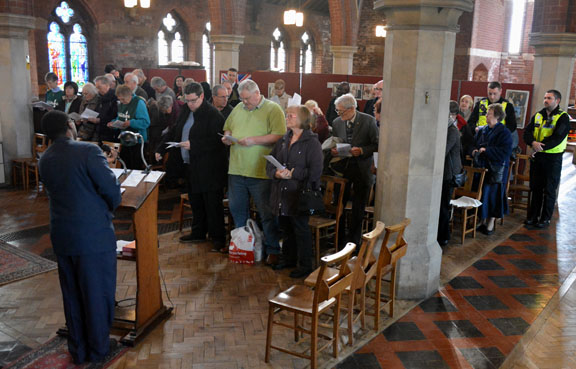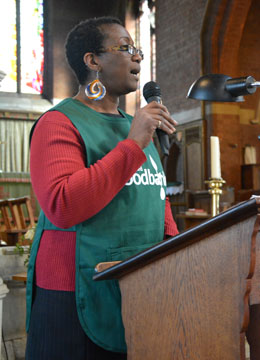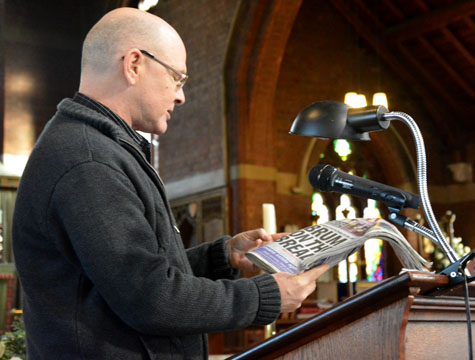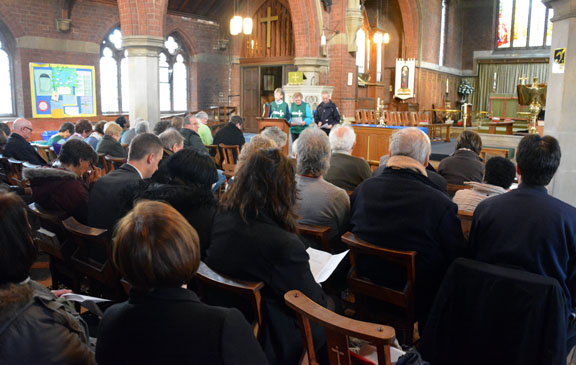 24th February 2014

Remembrance Day 2013 Service of Remembrance
Stechford Primary School and Corpus Christi School
at the War Memorial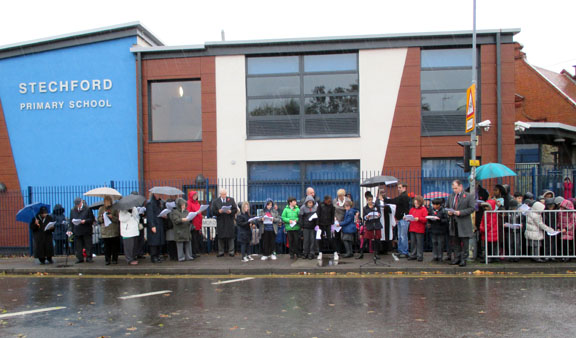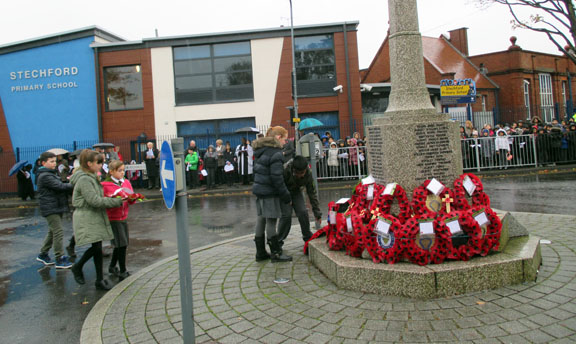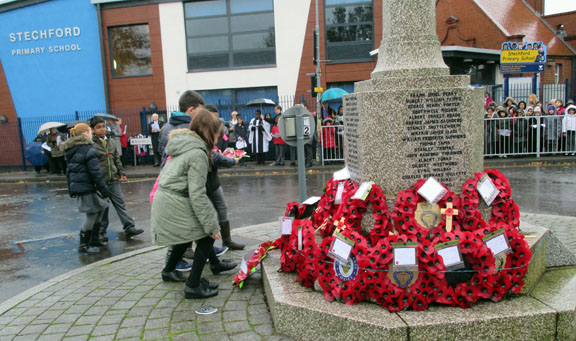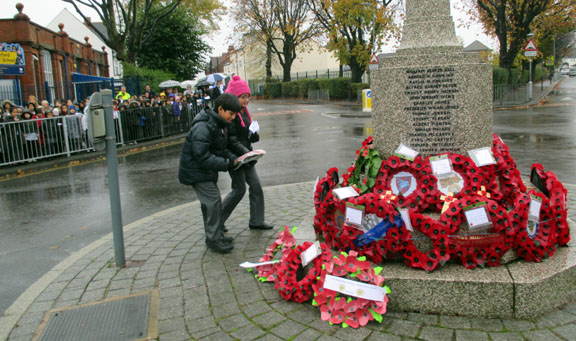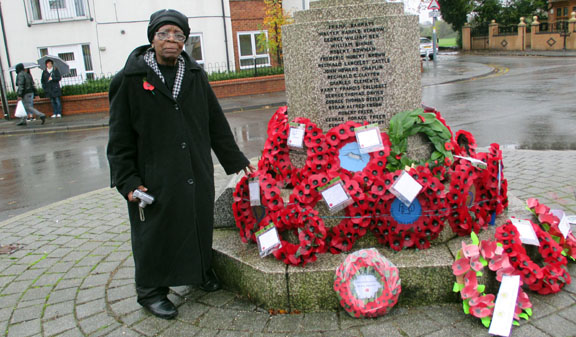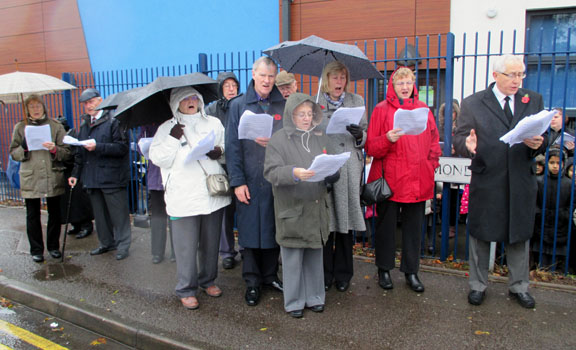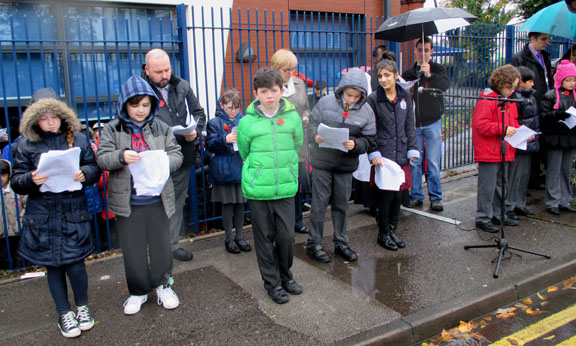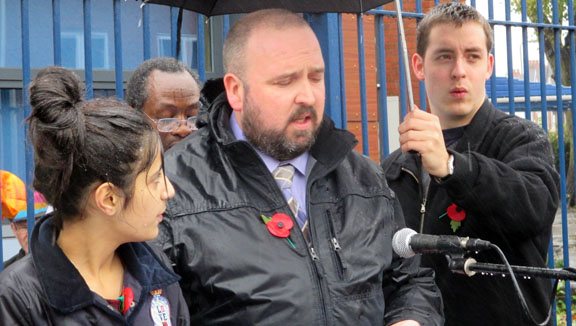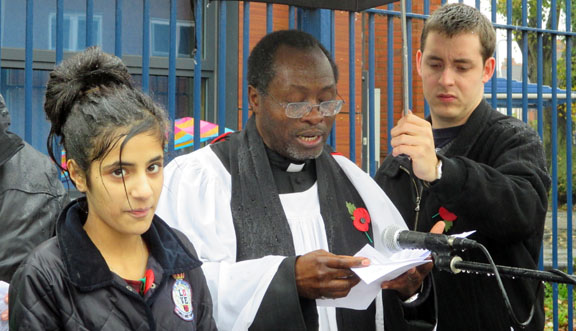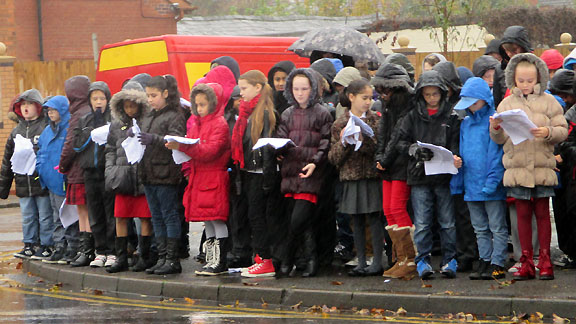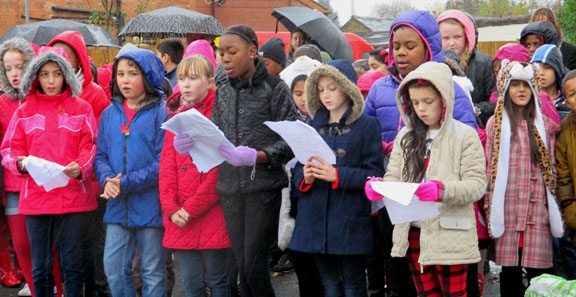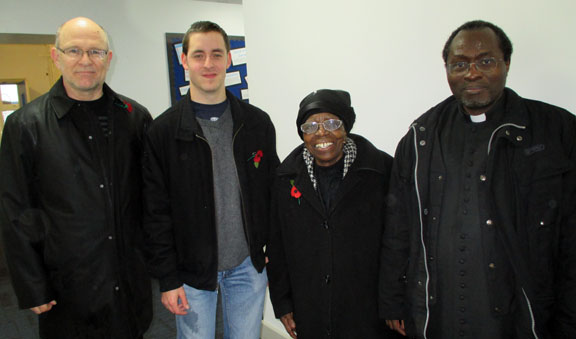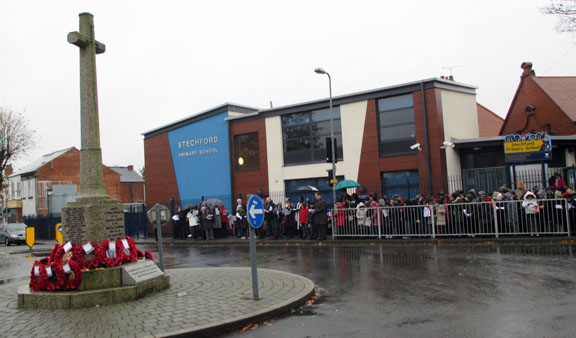 Follow this page down for more photographs from previous years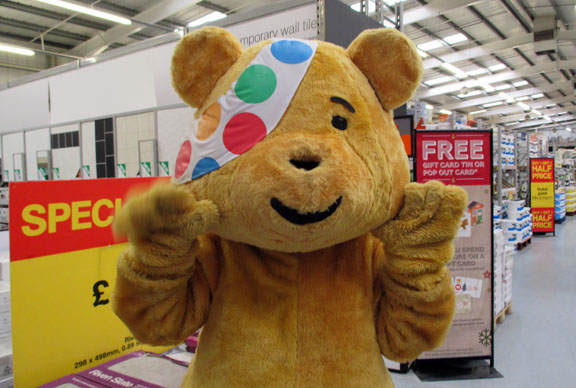 Pudsey at B&Q Stechford, for "Children in Need"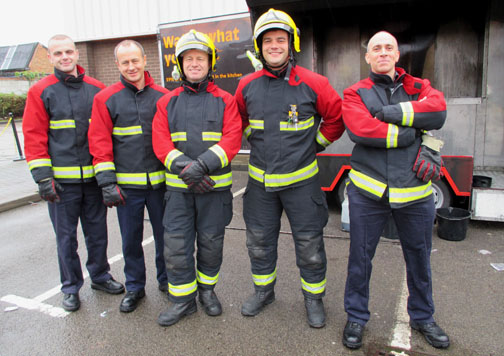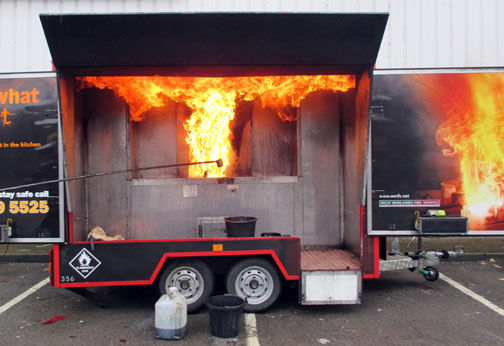 Firemen from Ward End Fire Station give a Fire Safety Display of what happens when you pour water on a Chip Pan
when it has caught fire, B&Q, Stechford. The result is above!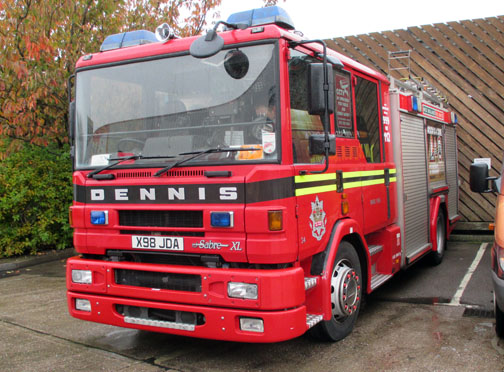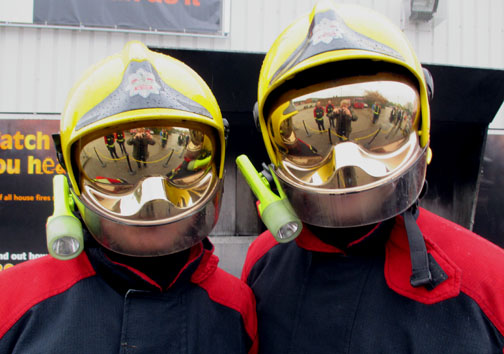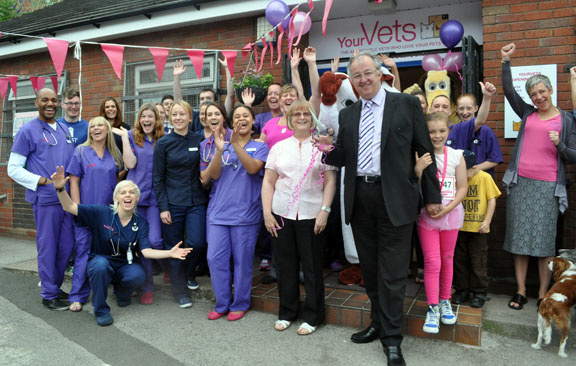 John Hemming MP and Councillor Carol Jones open the New "YourVets"
Lea Hall Road, Birmingham on the 21st July 2013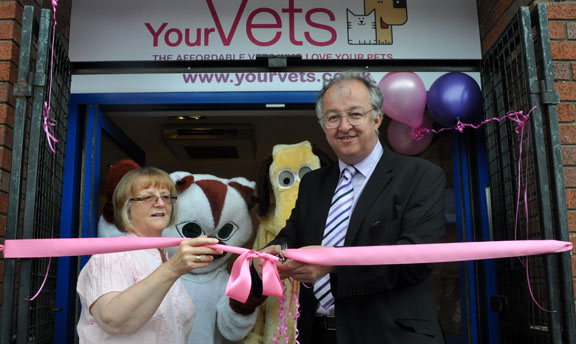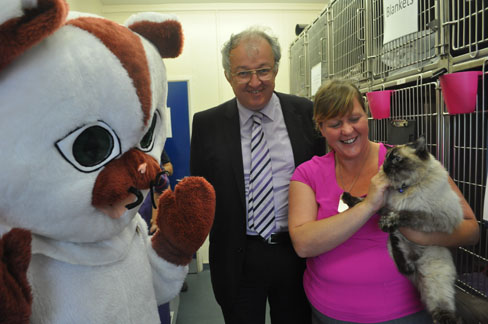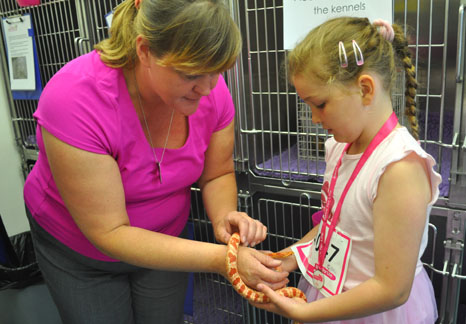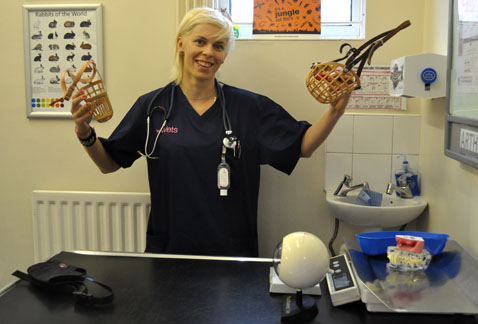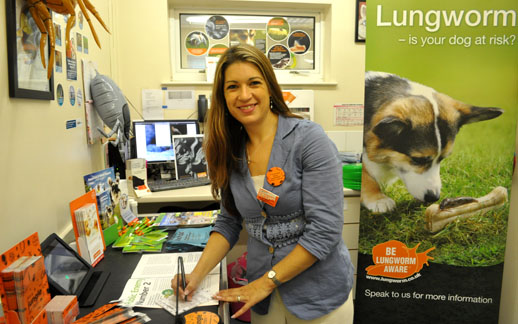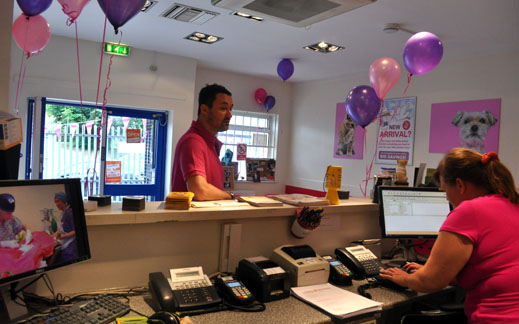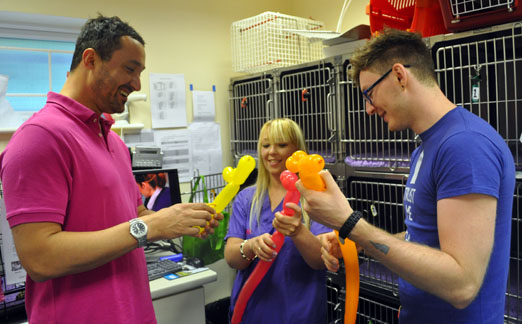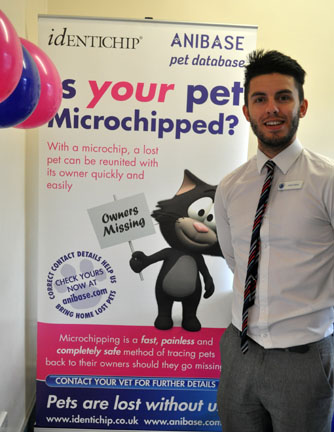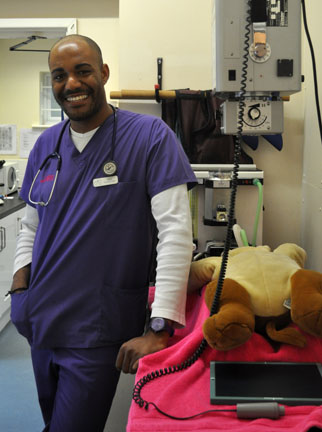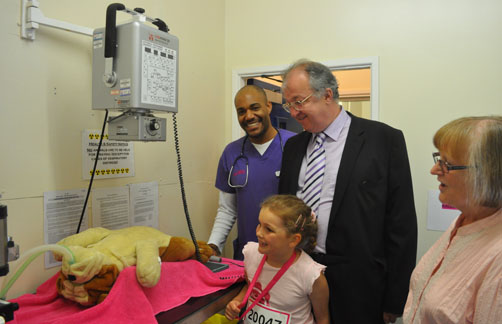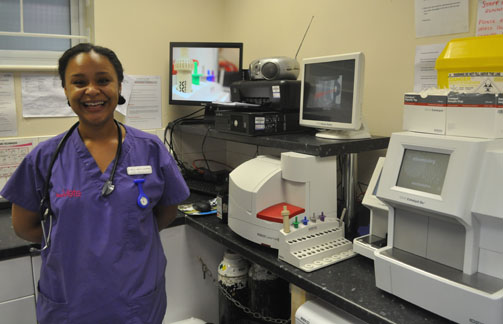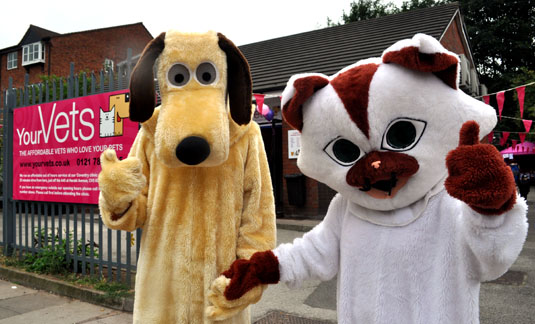 School Remembrance at Stechford War Memorial 2012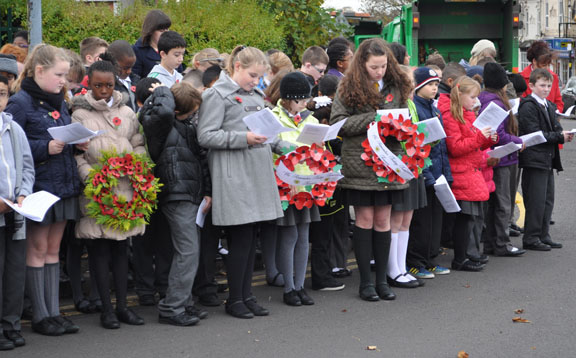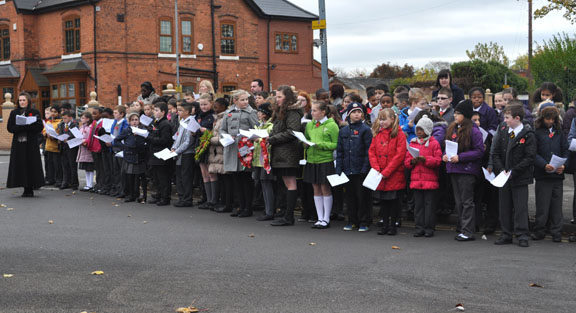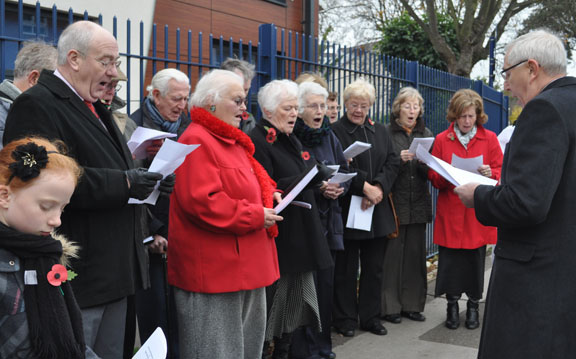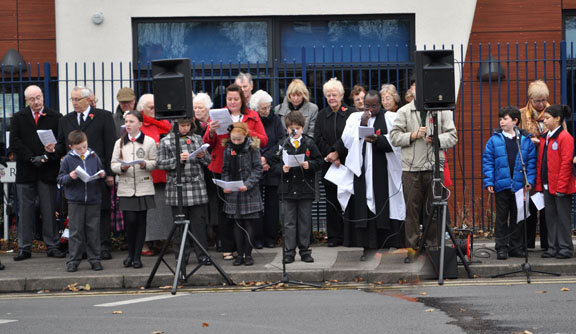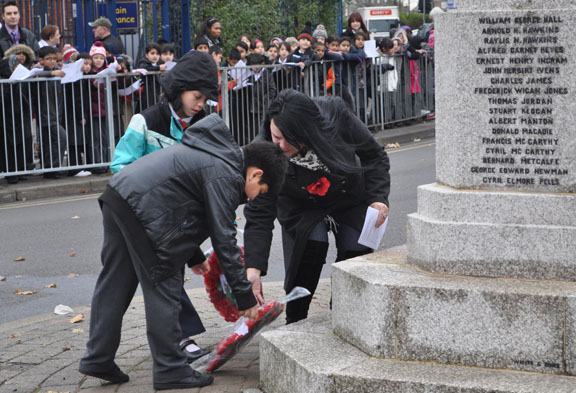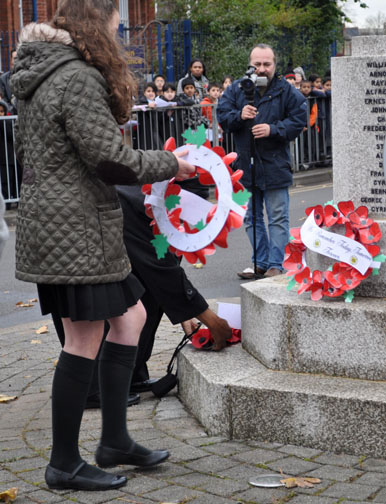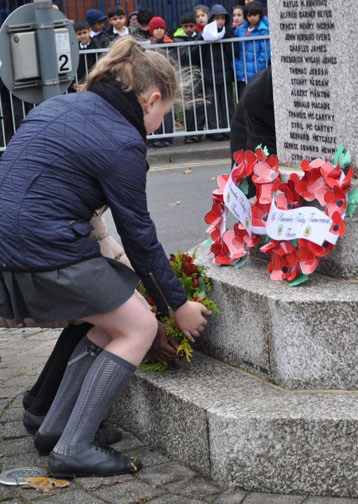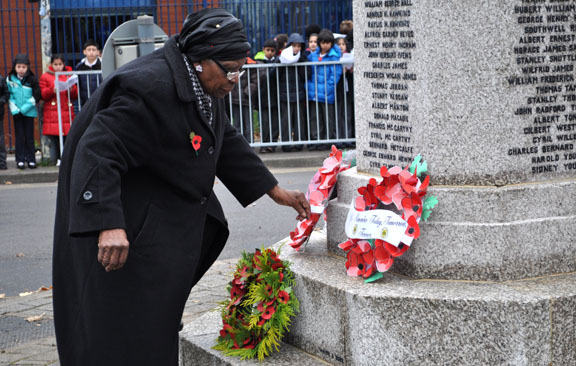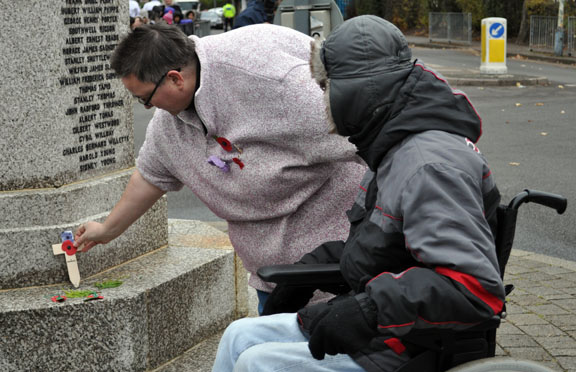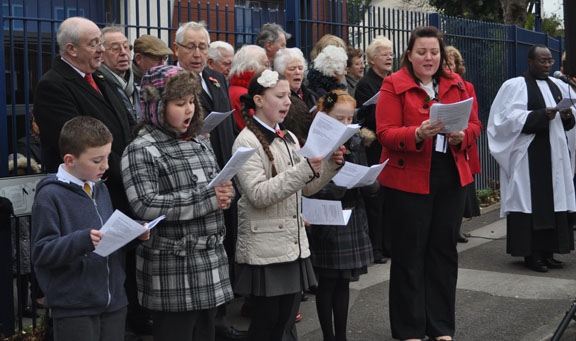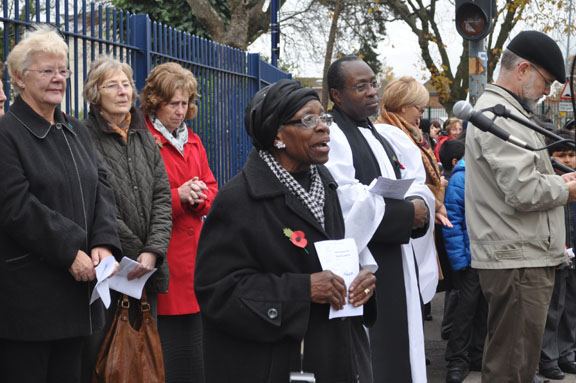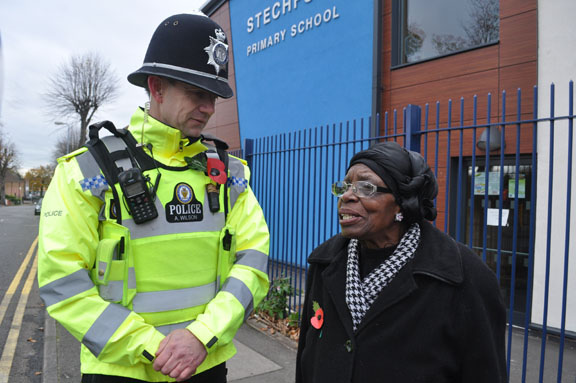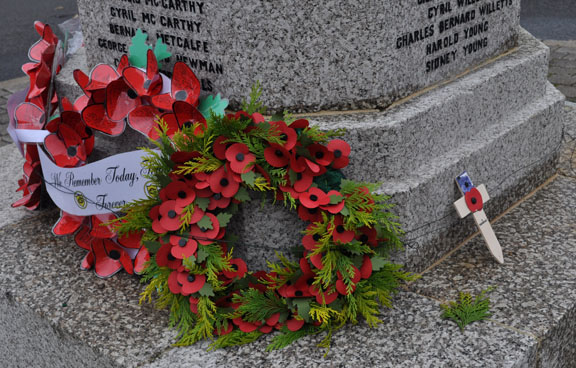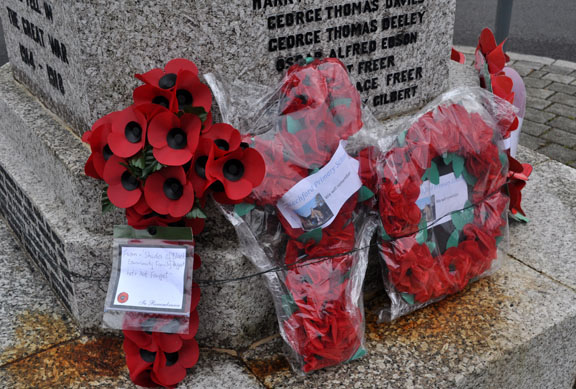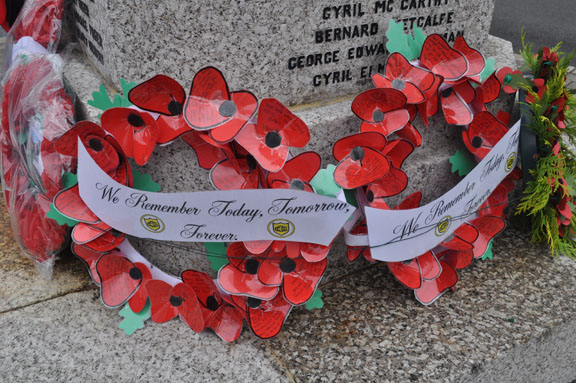 lower down this page you will find more details of Stechford Memorial
and other Acts of Remembrance

All Saints' Parish Church

Mothers' Union - Yardley & Bordesley
Service of Holy Communion

Rev'd Dr Griphus Gakuru
Mothers' Union Birmingham President- Margaret Fulford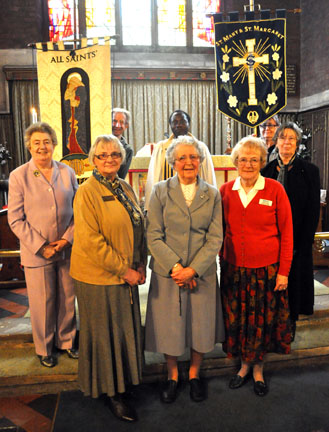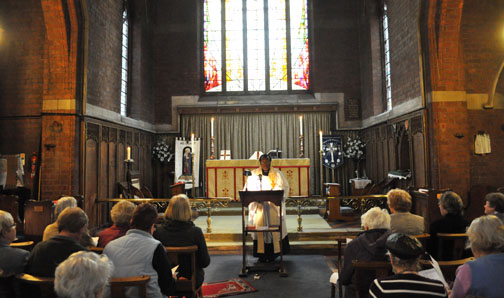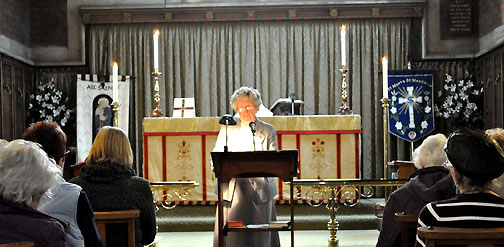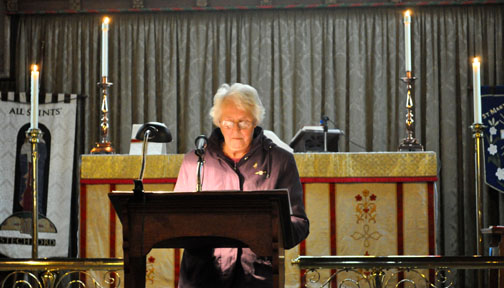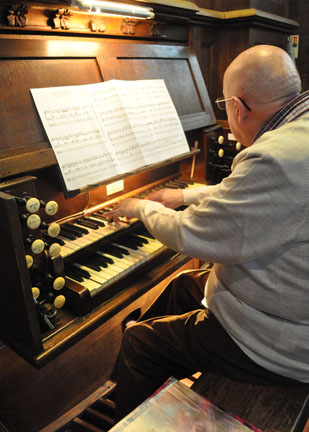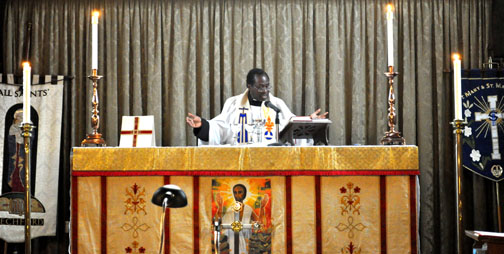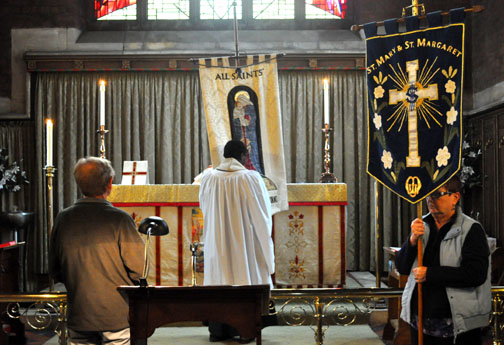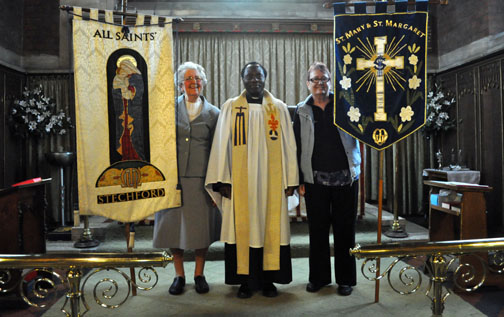 Photographs of the Church and Hall a few years ago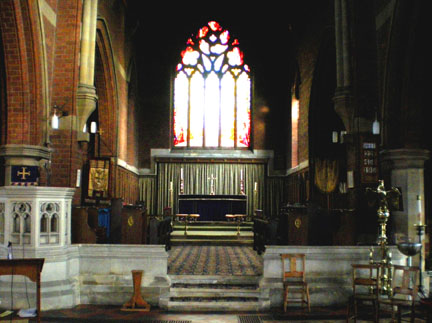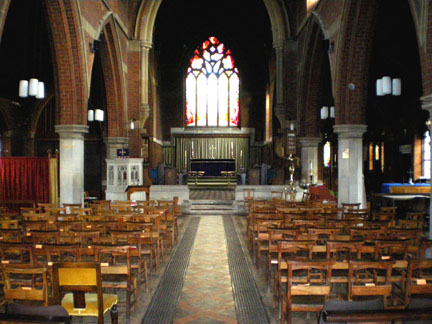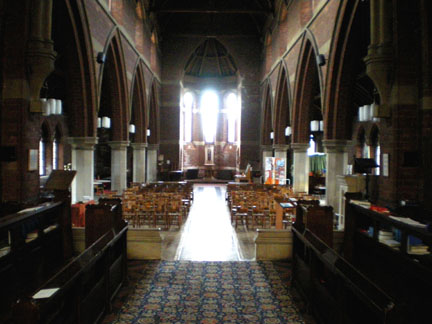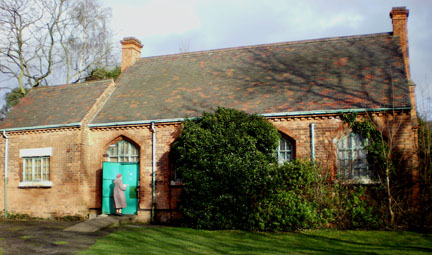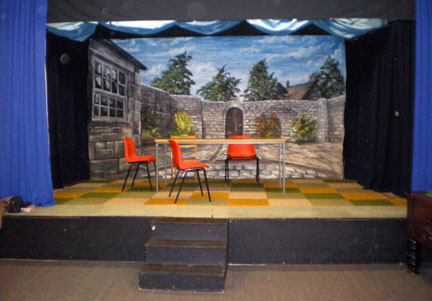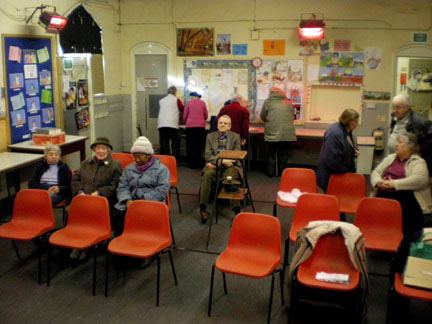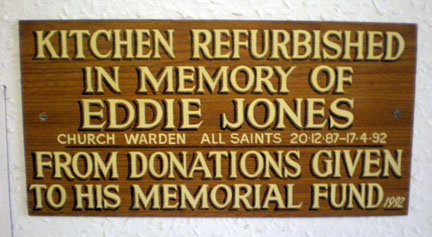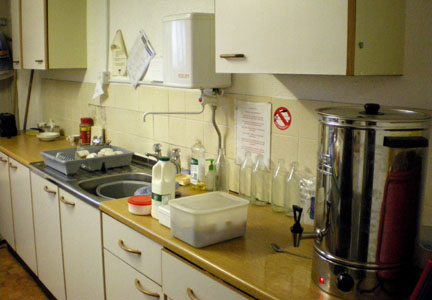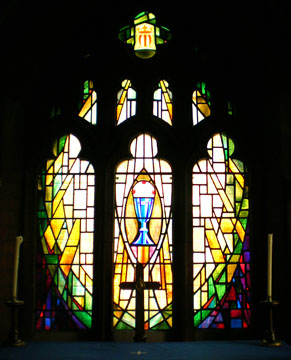 Women's World Day of Prayer 2012


Let Justice Prevail
Prepared by Christian Women of Malaysia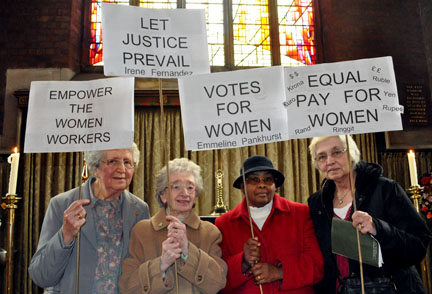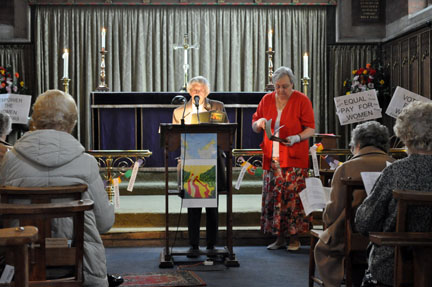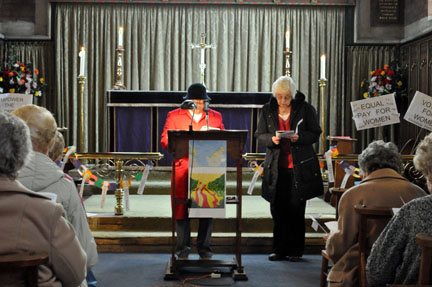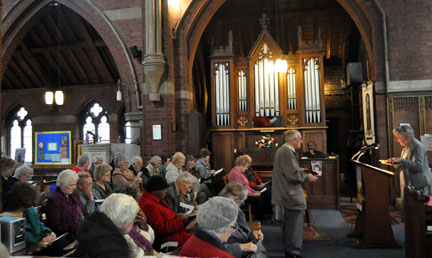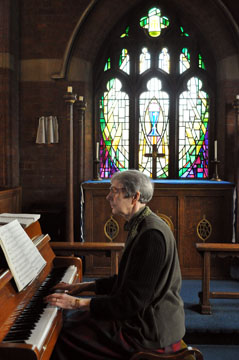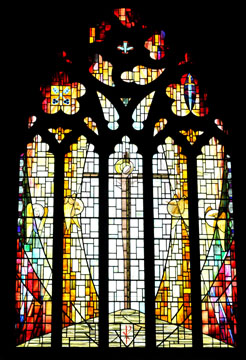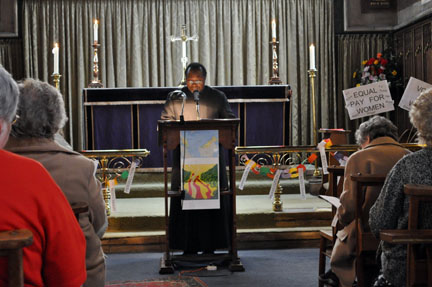 Rev'd Dr Griphus Gakuru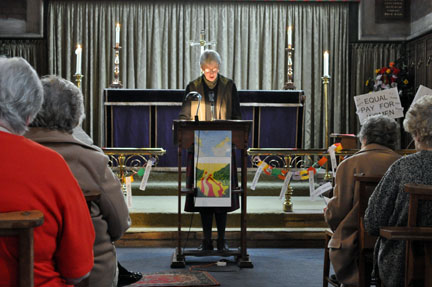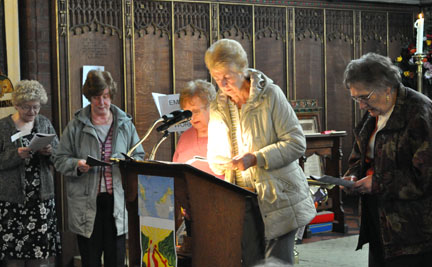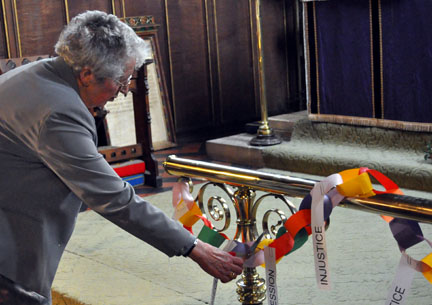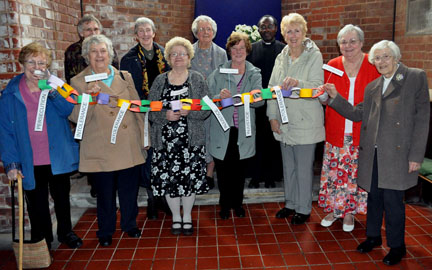 an Interdenominational Service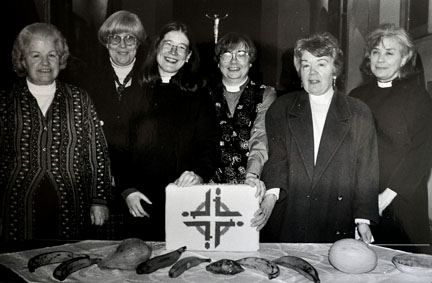 Women's World Day of Prayer
at Yardley Old Church in the 1980's

Stechford War Memorial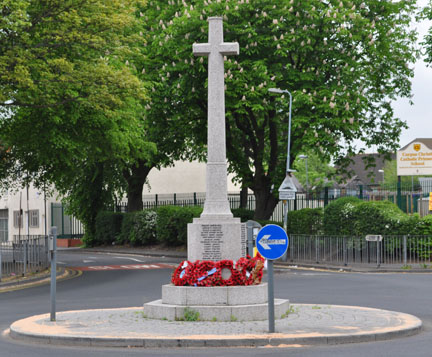 Stechford War Memorial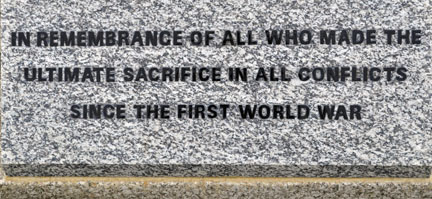 The New Wording Added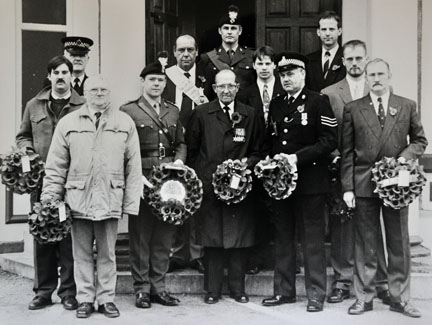 Each year a Remembrance Parade gather as here in the 1980s
at the Yardley Arms
to March down to the Memorial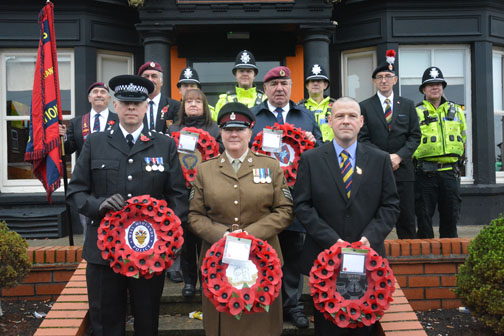 Remembrance Sunday 2015
Remembrance Sunday 2009
Services of Remembrance
at

Stechford War Memorial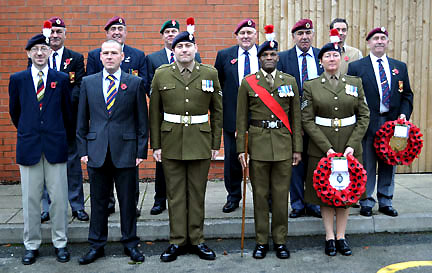 The Parade forms at Yardley Arms,
and Marches down Yardley Fields Road
to the War Memorial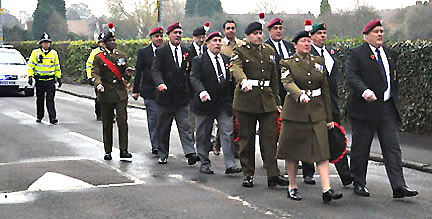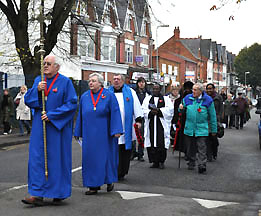 The Parade from All Saints Church





The Service begins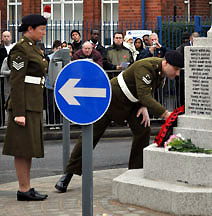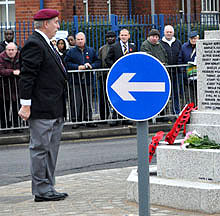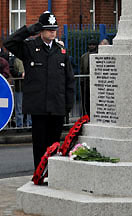 The Laying of Wreaths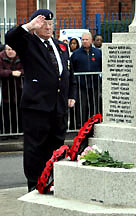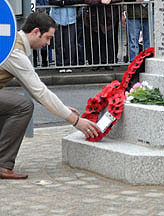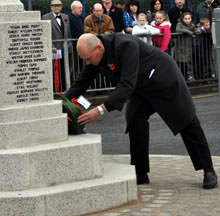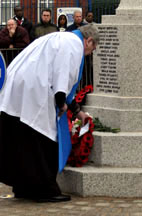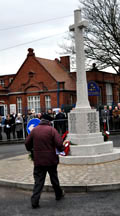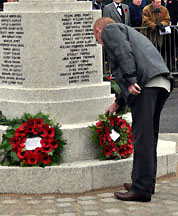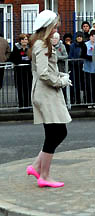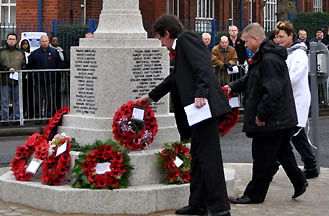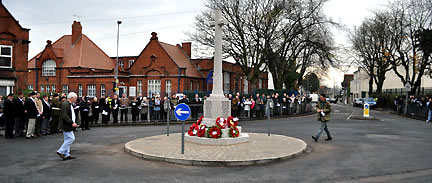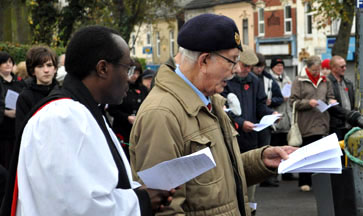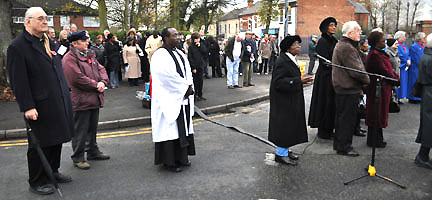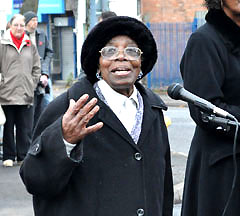 Mrs Eunice McGhie-Belgrave MBE, John Hemming MP and Local Councillors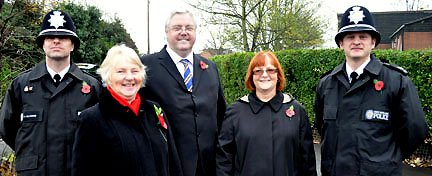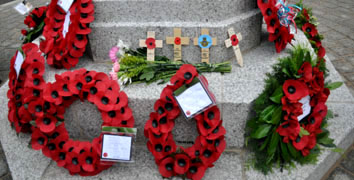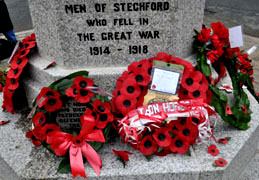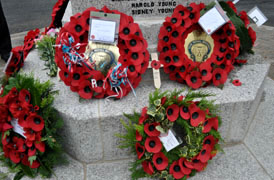 They shall grow not old,
as we that are left grow old,
age shall not weary them,
nor the years condemn.
At the going down of the sun
and in the morning,
we will remember them.






Armistic Day 11th November

Pupils from

Stechford Primary School & Nursery
and
Corpus Christi Catholic Primary School

Gather for a Service of Remembrance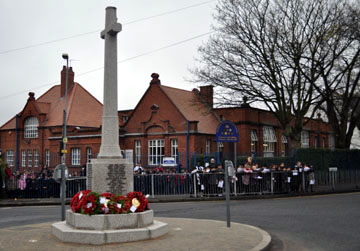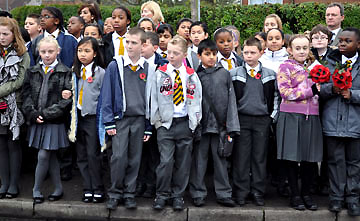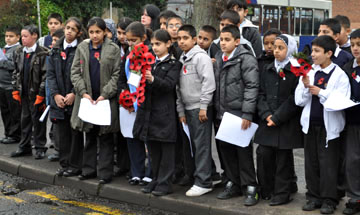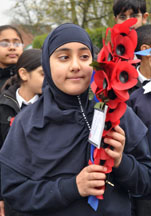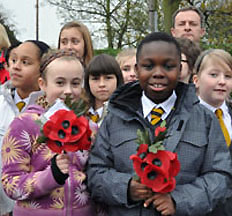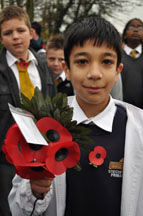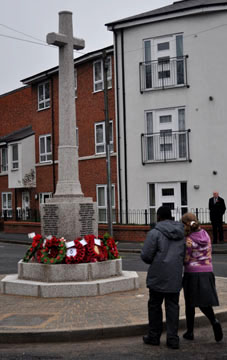 the Laying of Wreaths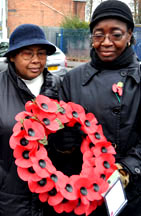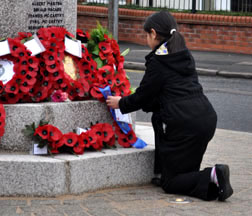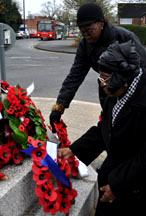 Mrs Eunice McGhie-Belgrave.MBE

the Service is lead by Rev Griphus Gakuru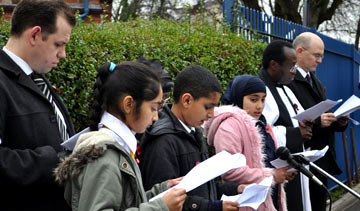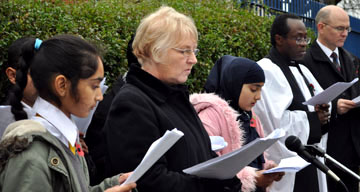 Councillor Barbara Jackson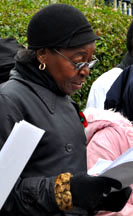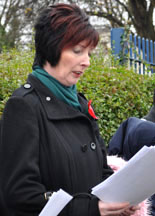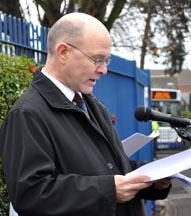 George King

and on the Classroom wall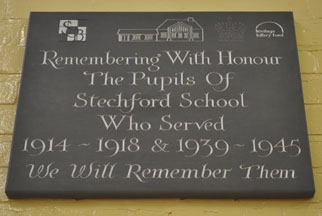 11.11.11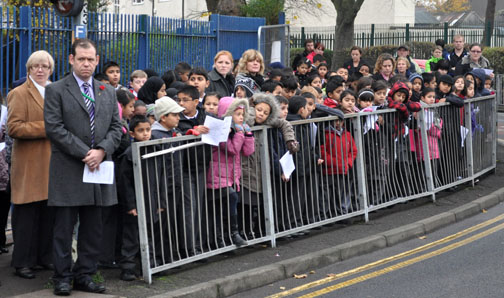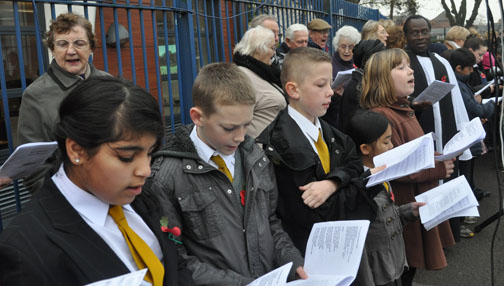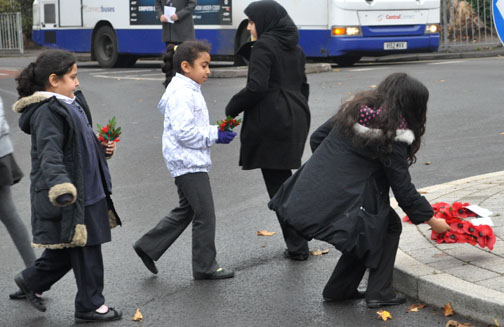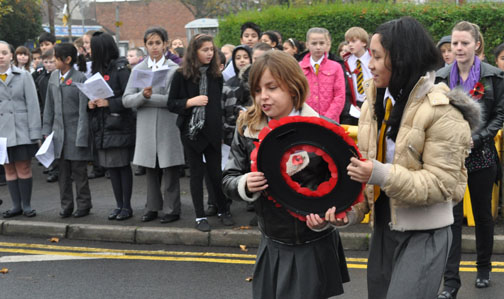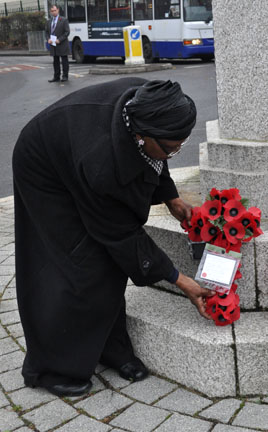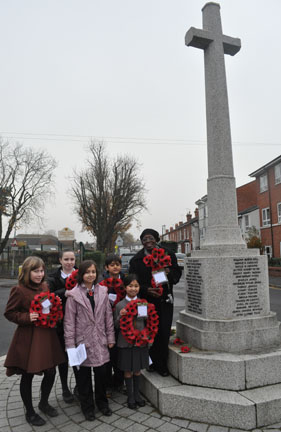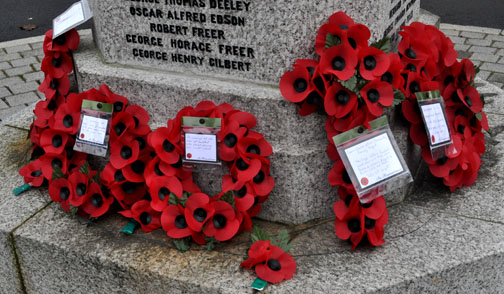 The War Memorial soon after restoration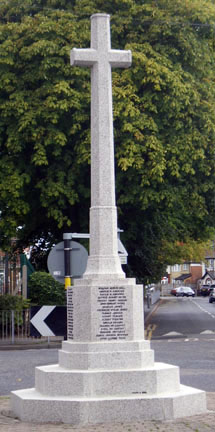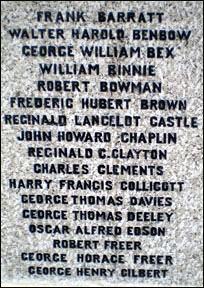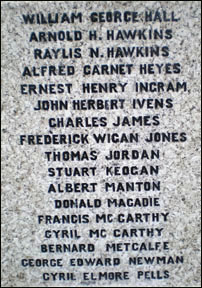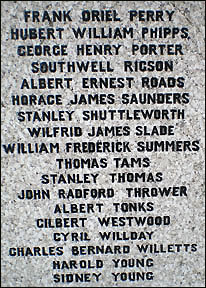 Home Page