The "1" Off!
a photograph that tells it's own story
Click on the Link for - Tuesday Dance with FIRS at Solihull Ice Rink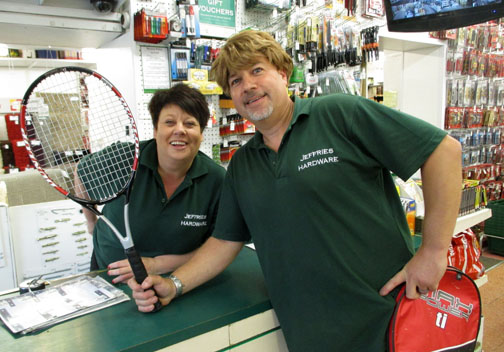 Wimbledon at Jeffries Hardware
Acocks Green, Birmingham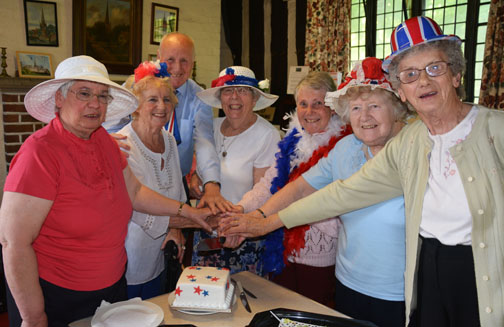 Yardley Widows Celebrating the Queen's 90th Birthday
Trust School, Yardley Old Church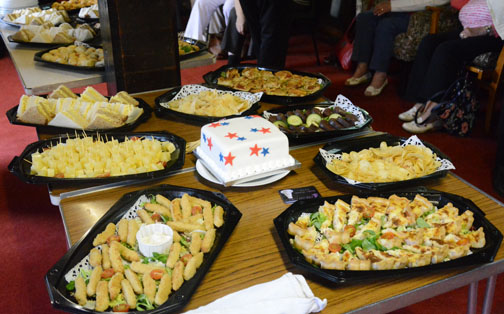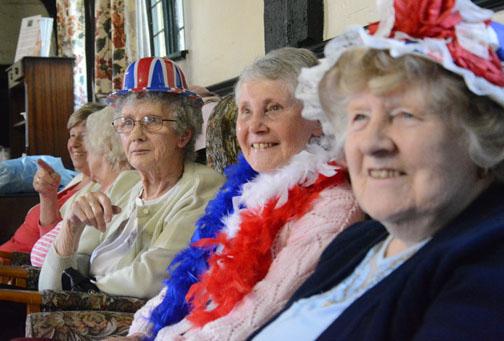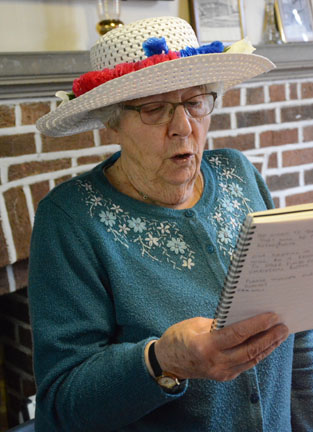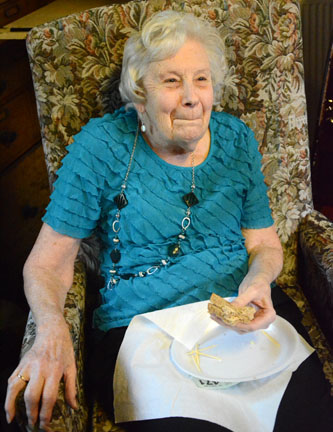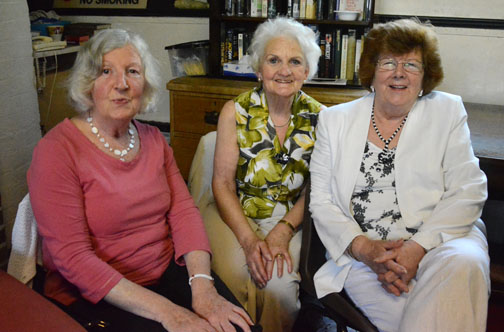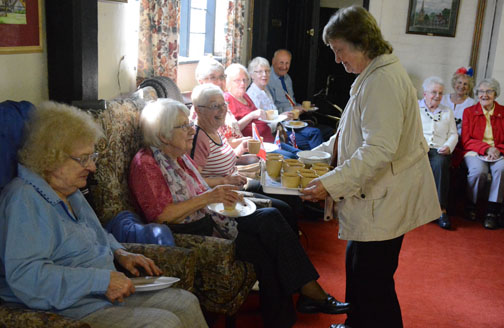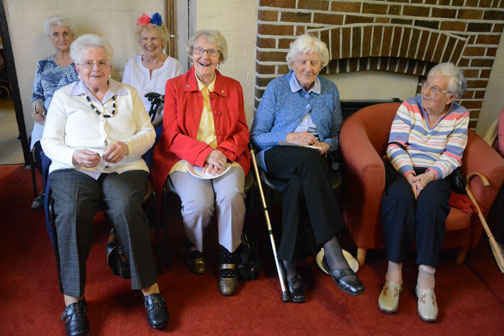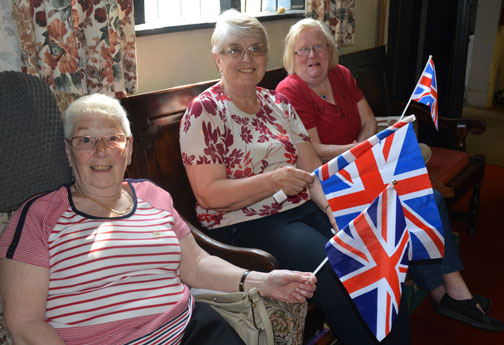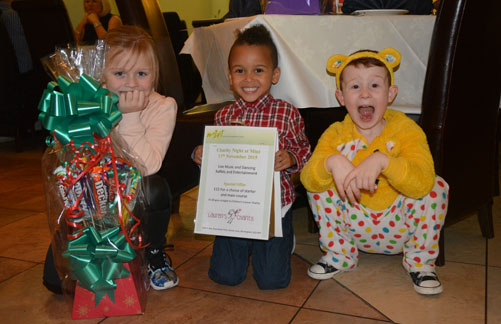 Leaie, Gabriel, and Etham " Pudsey"

Lauren's Charity - Children's Cancer Charity
Mint, Yew Tree, Birmingham UK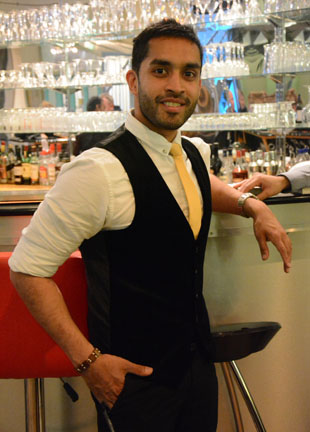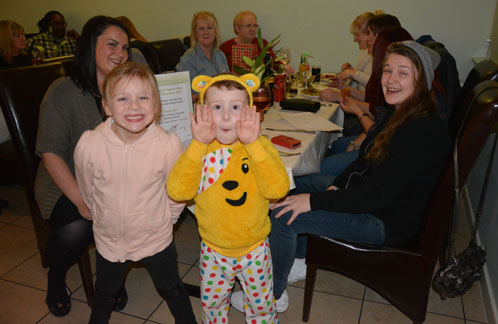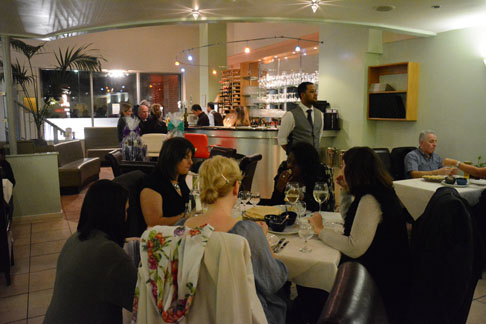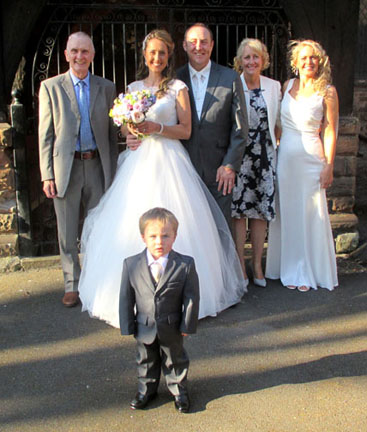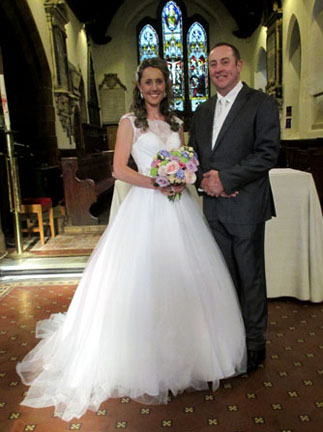 Robert & Jennifer Ariss of Goulburn, NSW, Australia, visiting St Edburghas church.
Robert grew up in Yardley, Birmingham and married Jennifer from Australia, in Australia.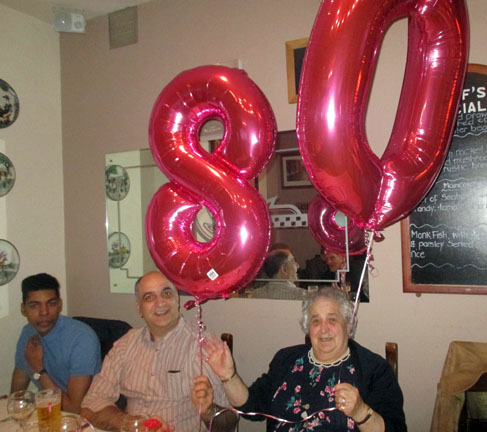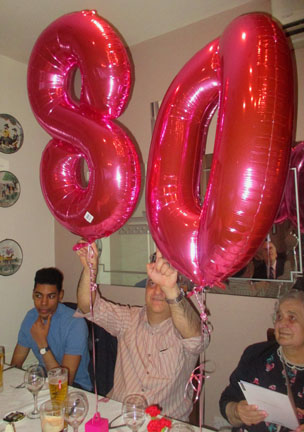 "Happy 80th Birthday Maria"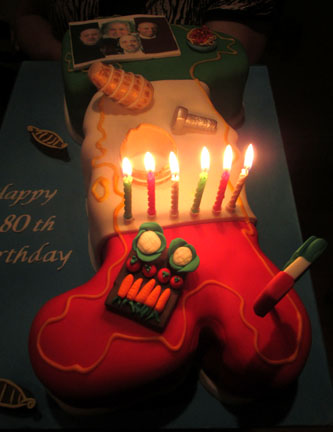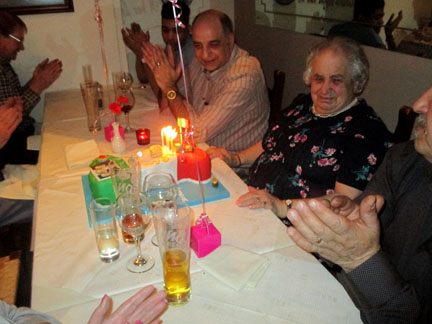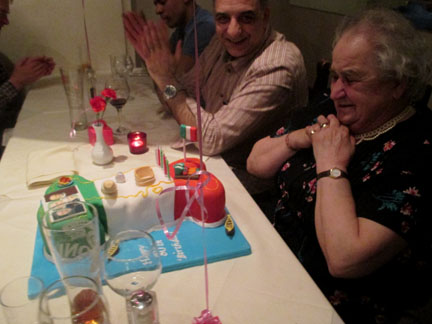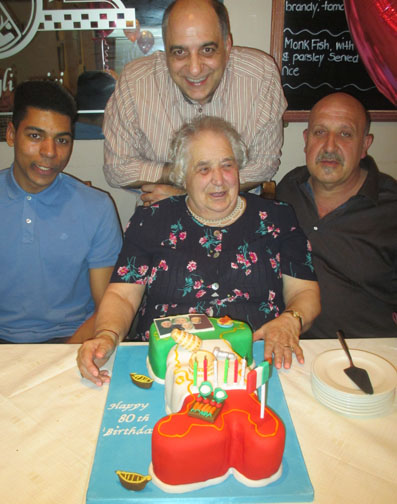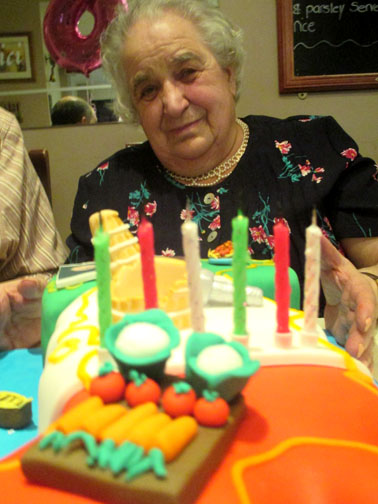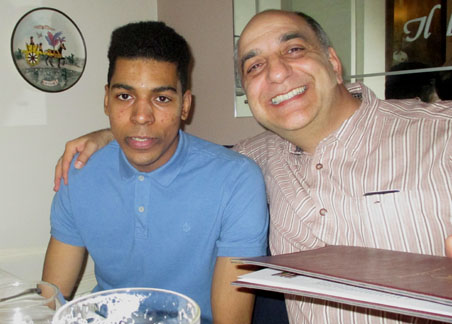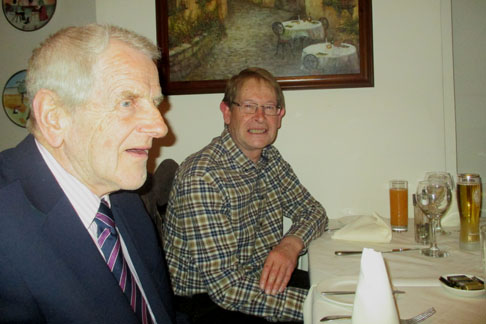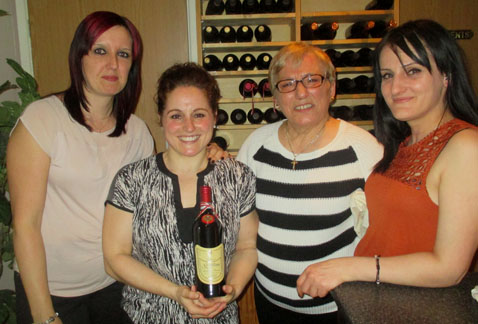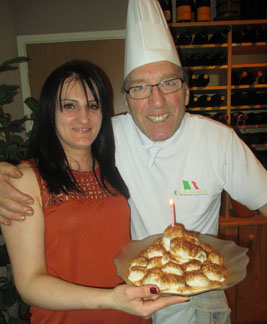 more photographs of the La Nonna Italian Restaurant can be seen on
"The City" page of www.photobobuk.co.uk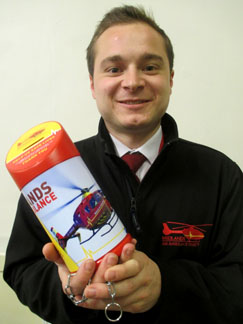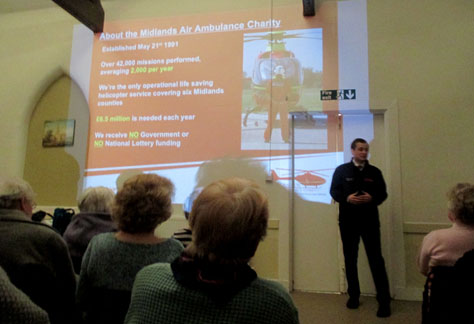 Adam from Midland Air Ambulance Charity visits Yardley to Talk to the Friendship Club
at St Edburghas Church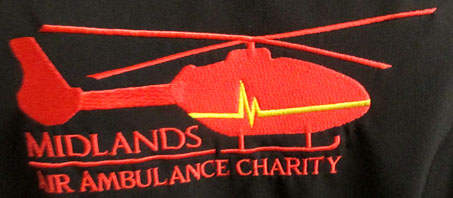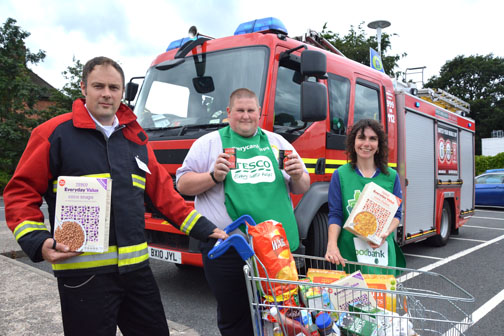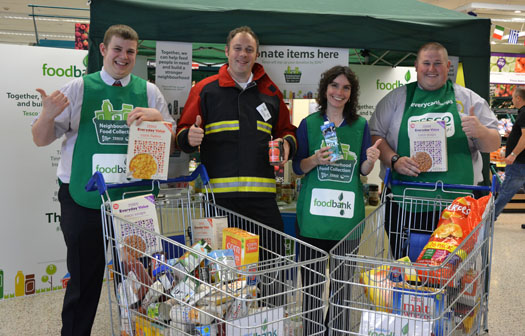 Sheldon Fire Station at Tesco Sheldon, Birmingham handing out leaflets to help for donations to local Food Banks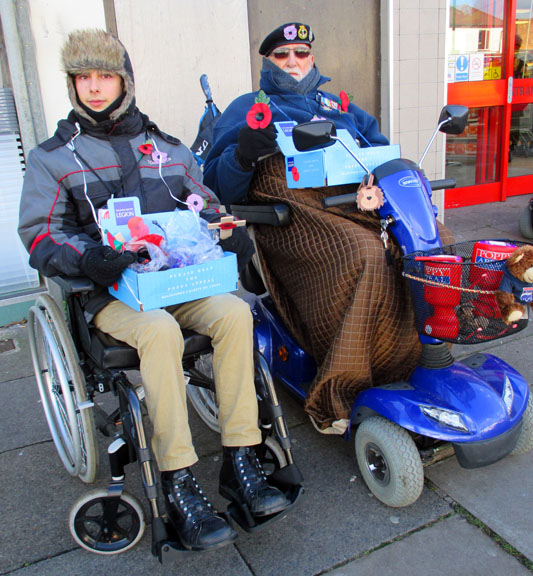 Poppy Appeal - collecting at the Yew Tree, Yardley, Birmingham



Houes of Play and Education
Warwick Road, Birmingham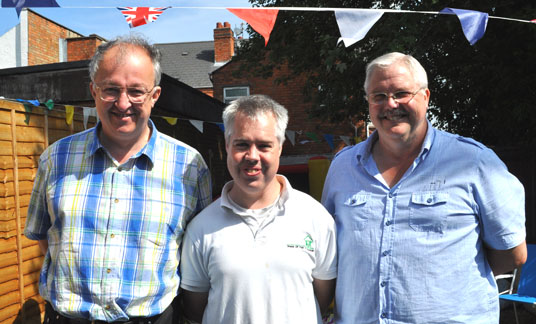 John Hemming MP, Michael Sharman, and Councillor Neil Eustace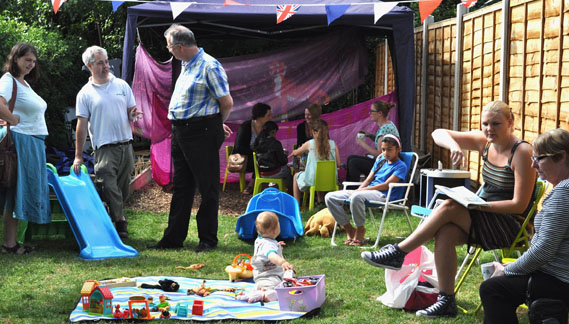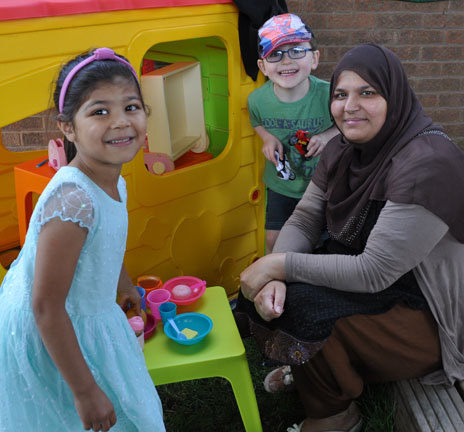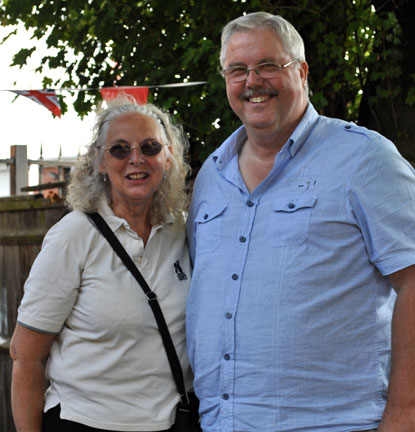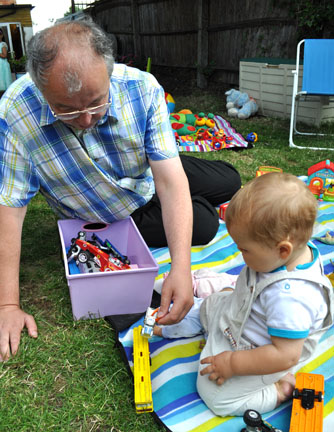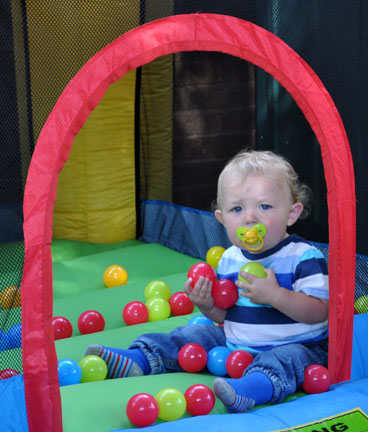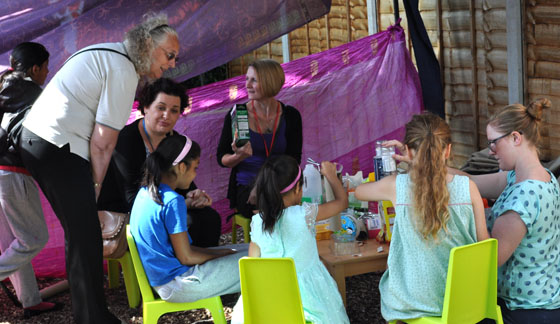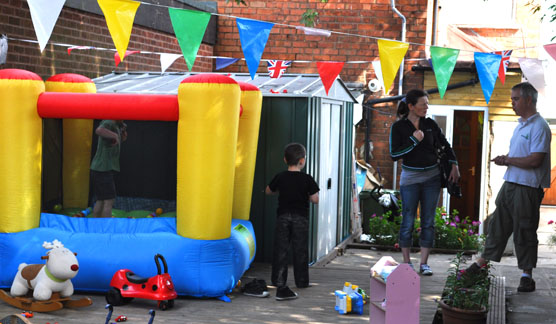 More photographs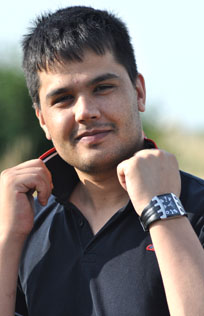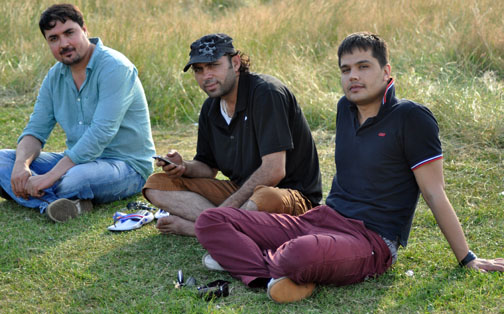 Plane watching at Sheldon Country Park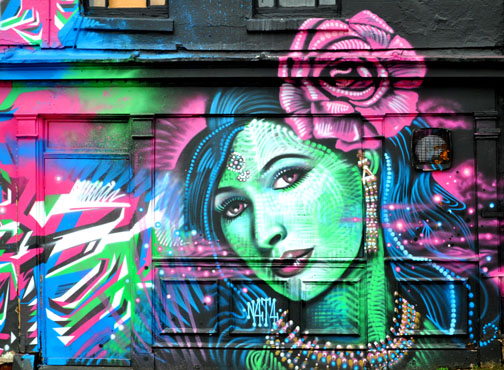 Graffiti Art - Beautiful Lady
Bordesley Street, Birmingham

Fireworks display at the Marlborough Cricket Club Yardley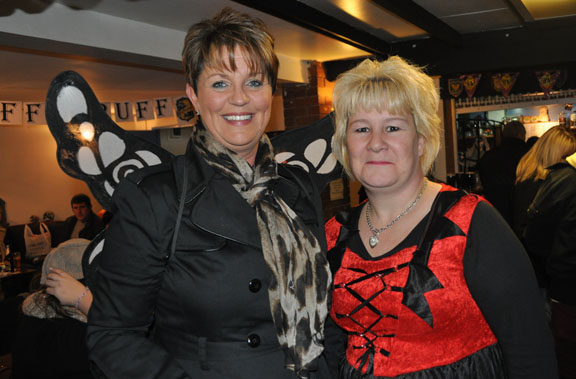 Lynn Bailey and Marie Jenkins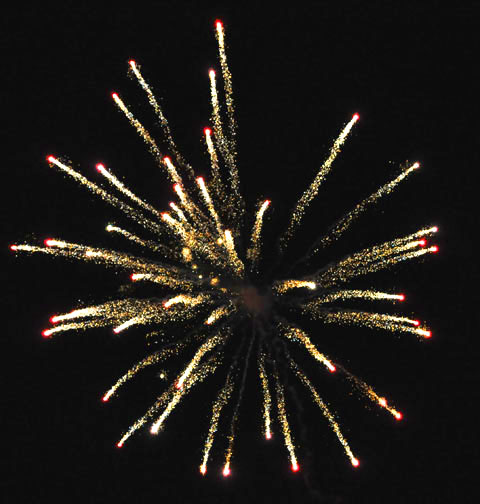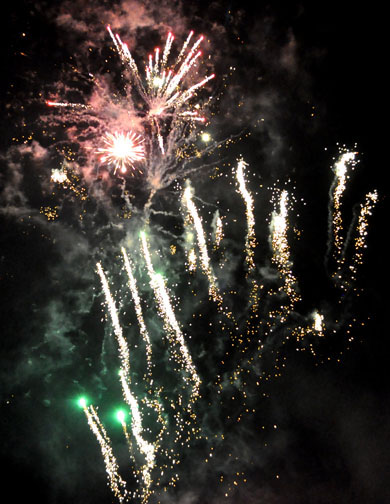 Health Exchange
Doctor Wadwha's Surgery
Yardley, Birmingham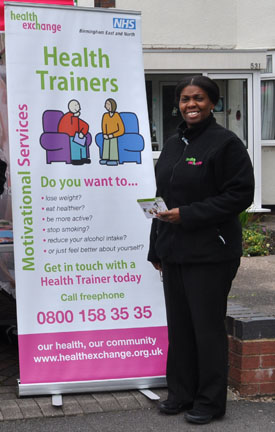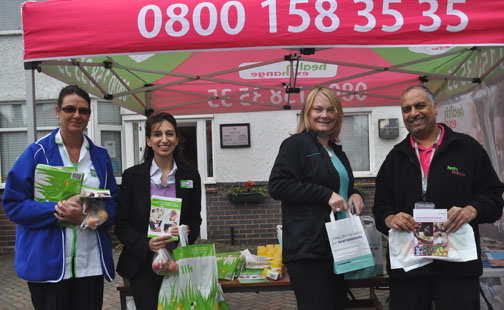 Breast Cancer Awareness
Fun Raising Cream Teas, Hay Mills, Birmingham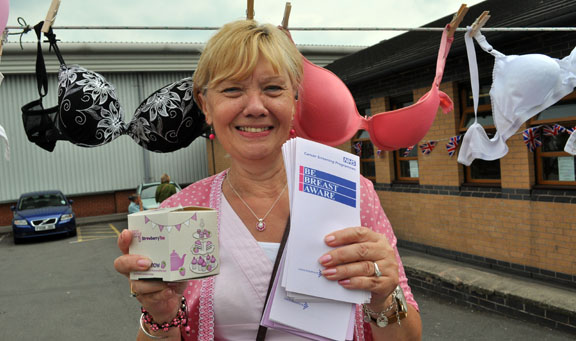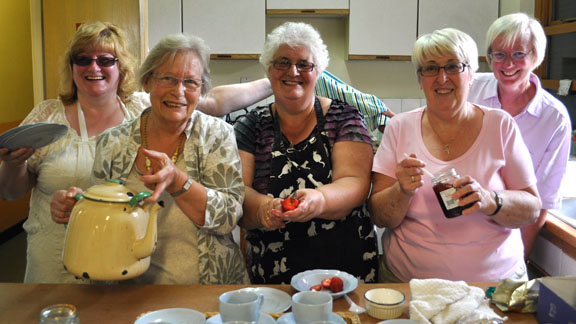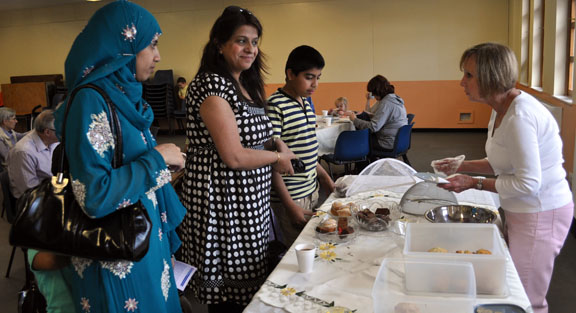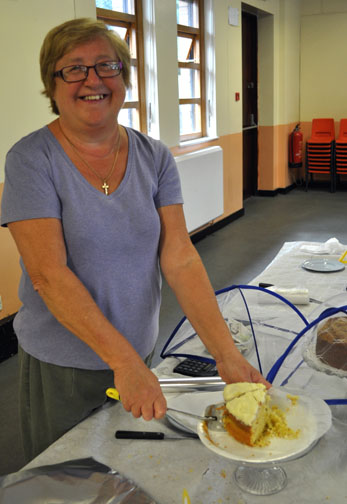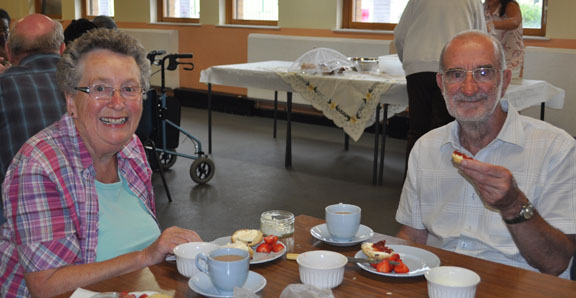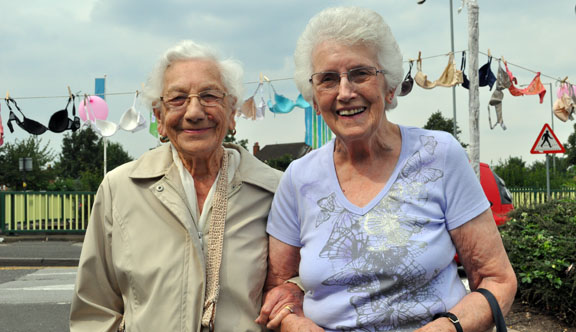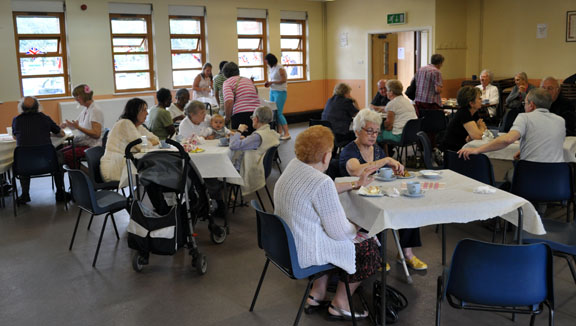 more photographs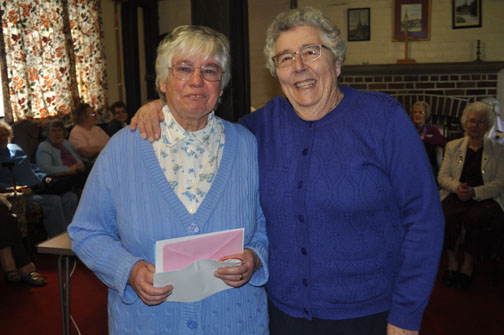 Happy Birthday Doreen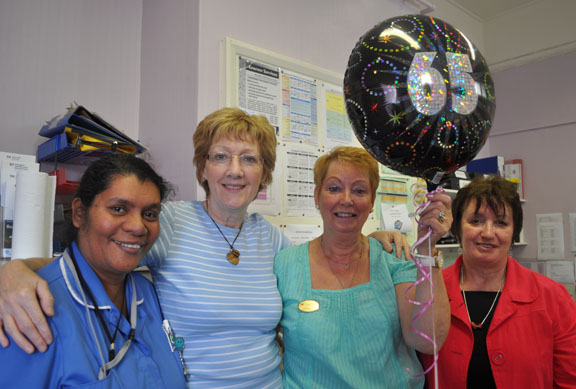 Happy Birthday Sue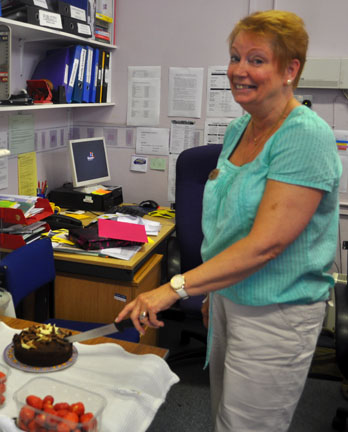 Sheldon Fire Station Charity Car Wash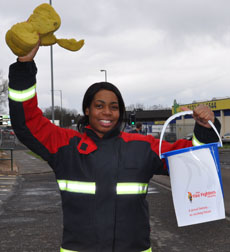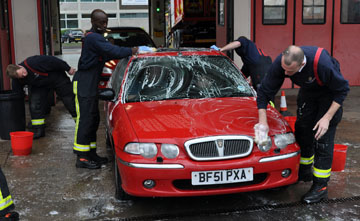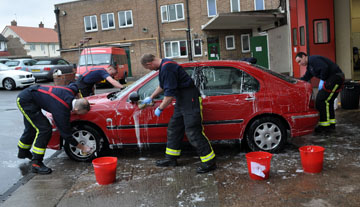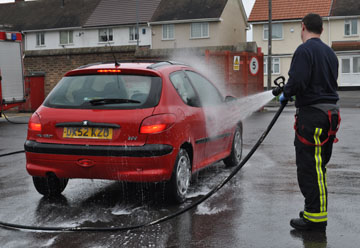 The money raised was for the Fire Services own charity
for injured fire fighters

Little Cups of Heaven - Trust School Yardley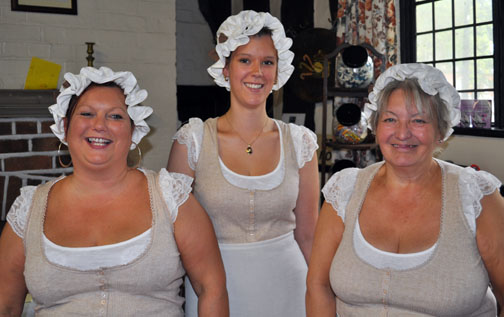 Julie Duffy -Toni Kirkham & Pat Williams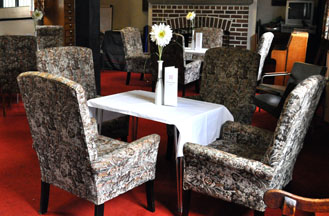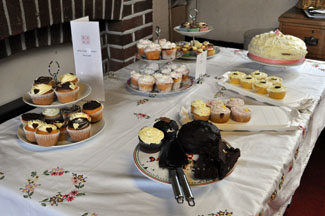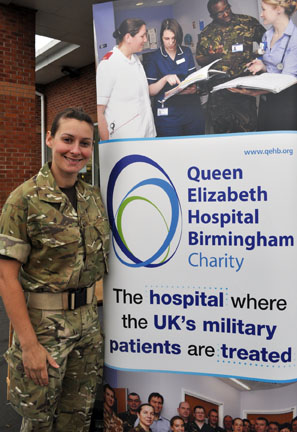 Raising Funds for the
Queen Elizabeth Hospital Birmingham Charity
The Wedding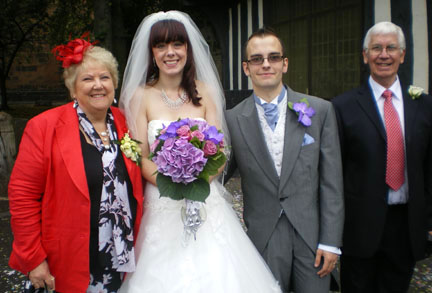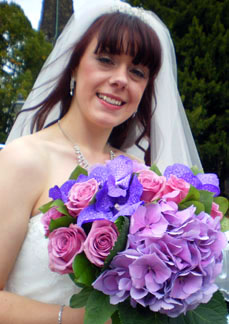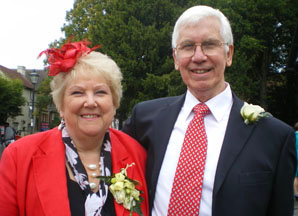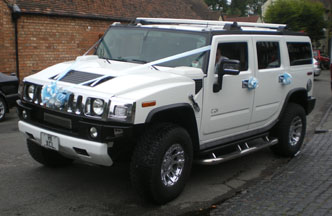 Poor Pat!!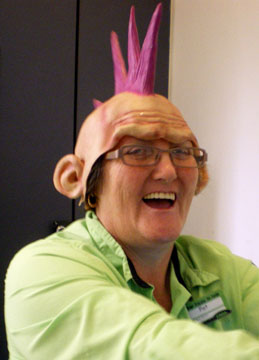 "Pat"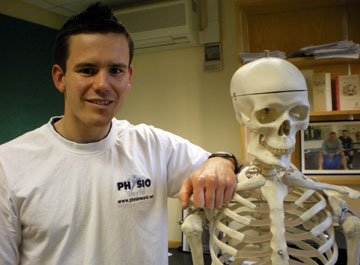 Adam and an Old Friend!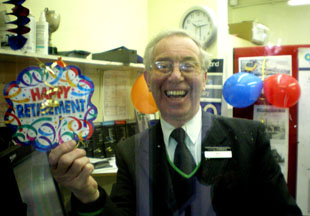 Happy Retirement Bob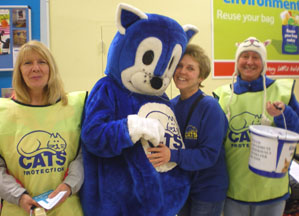 The Cats Collection!
back